---
REGISTRATION FOR THE #ACMC22 IS NOW OPEN
There are only 5 easy steps you need to follow and you are in!
Decide if you want to participate physically or online. Some content will be available at the same time for both types of participation and most content will also be made available online after the conference too. Physical participation is dependent on proof of vaccination and traveling restrictions.
Successfully transfer the participation contribution via PayPal. If you want to participate physically in Bilbao click the first button. f you want to participate online on our specially designed platform, click the second button:
Look for the email received from PayPal and identify the Transaction ID. Keep it close. You will need to fill it in the Google Form.
Fill out the Google Form below. Submit your completed form, you're in!
WHAT TO EXPECT FROM THE 5TH EDITION?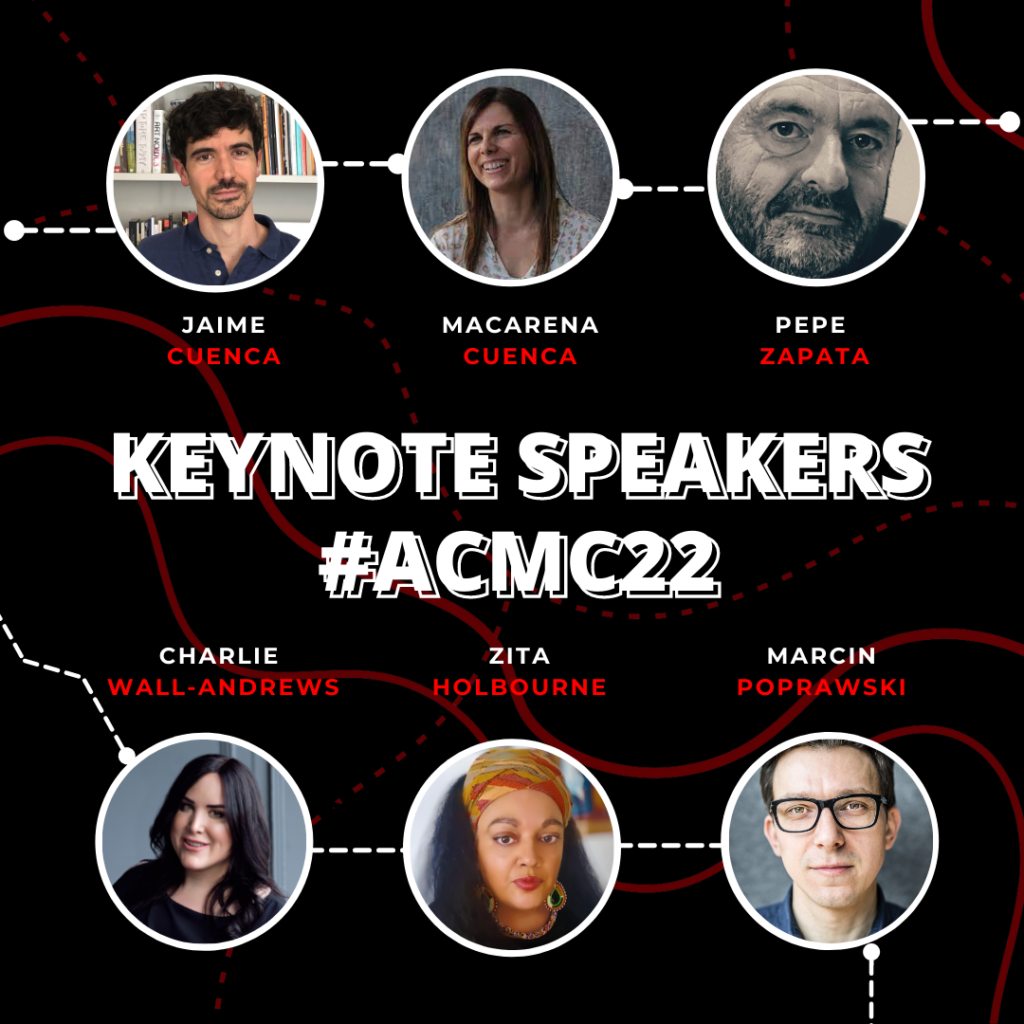 Check out more information about our Keynote Speakers here.
---
For more ACMC updates, sign up for our newsletter and follow us on social media channels.