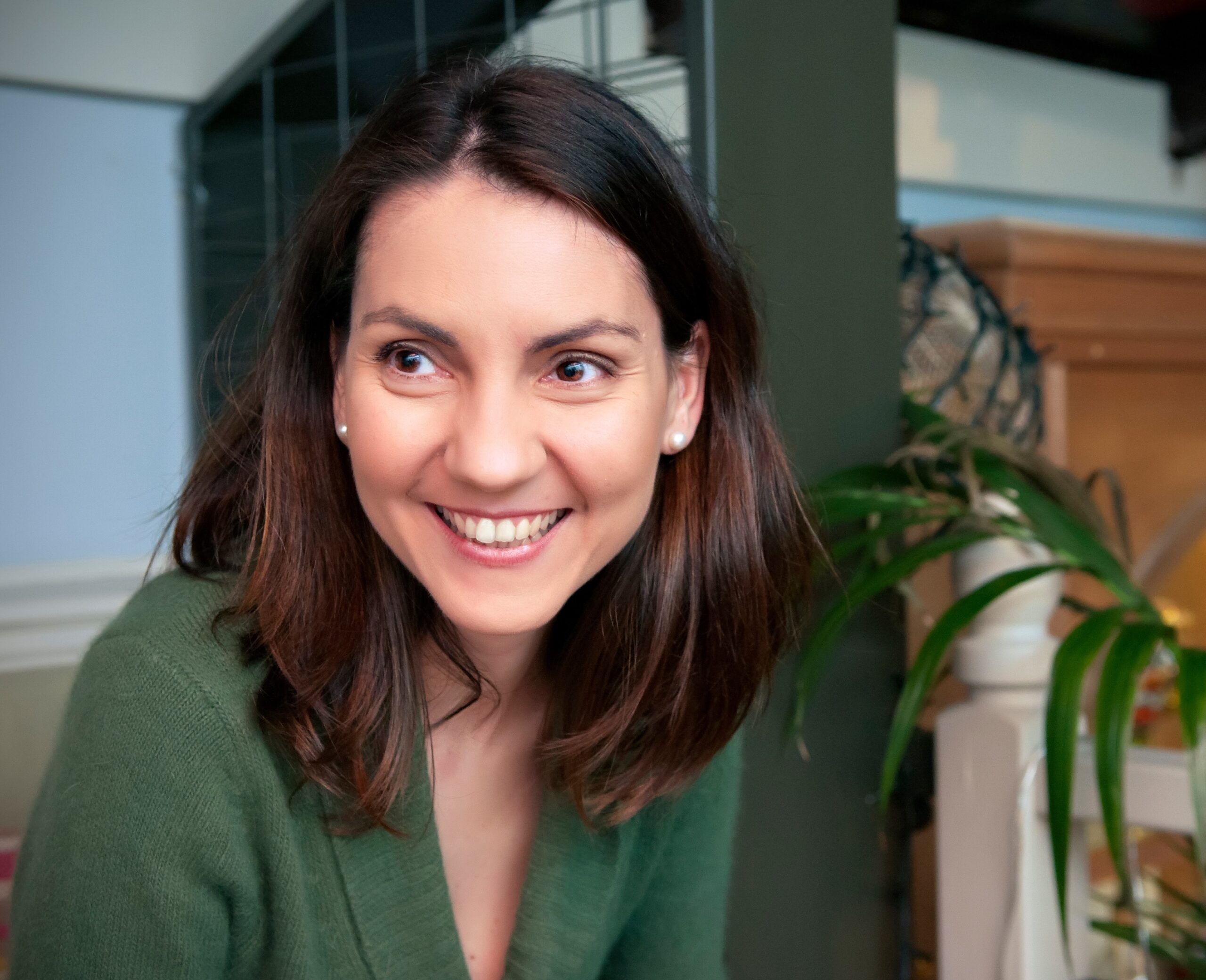 Academic Director of the Master in Music Management and the Master in Music for Applied Media – University of Krems, Senior Research Fellow at the Department of Communication – University of Vienna

Dr. Olga Kolokytha is the Academic Director of the Master in Music Management and the Master in Music for Applied Media, based at the Centre for Applied Music Research of the University for Continuing Education Krems, and a Senior Research Fellow at the Department of Communication of the University of Vienna. From 2019 until June 2023, she was the lead researcher for the University of Vienna in the Horizon2020 project CICERONE, coordinated by the University of Amsterdam, researching cultural and creative industries in Europe. Her mother tongue is Greek and she also has degrees in English, French, German, Italian and Spanish. She has taught at university level in Greece, Austria and Germany and has worked extensively as a cultural project manager and consultant around Europe. She is an elected member of the Board of the Research Network Sociology of the Arts of the European Sociological Association, and a member of the editorial board of the journal City, Culture and Society.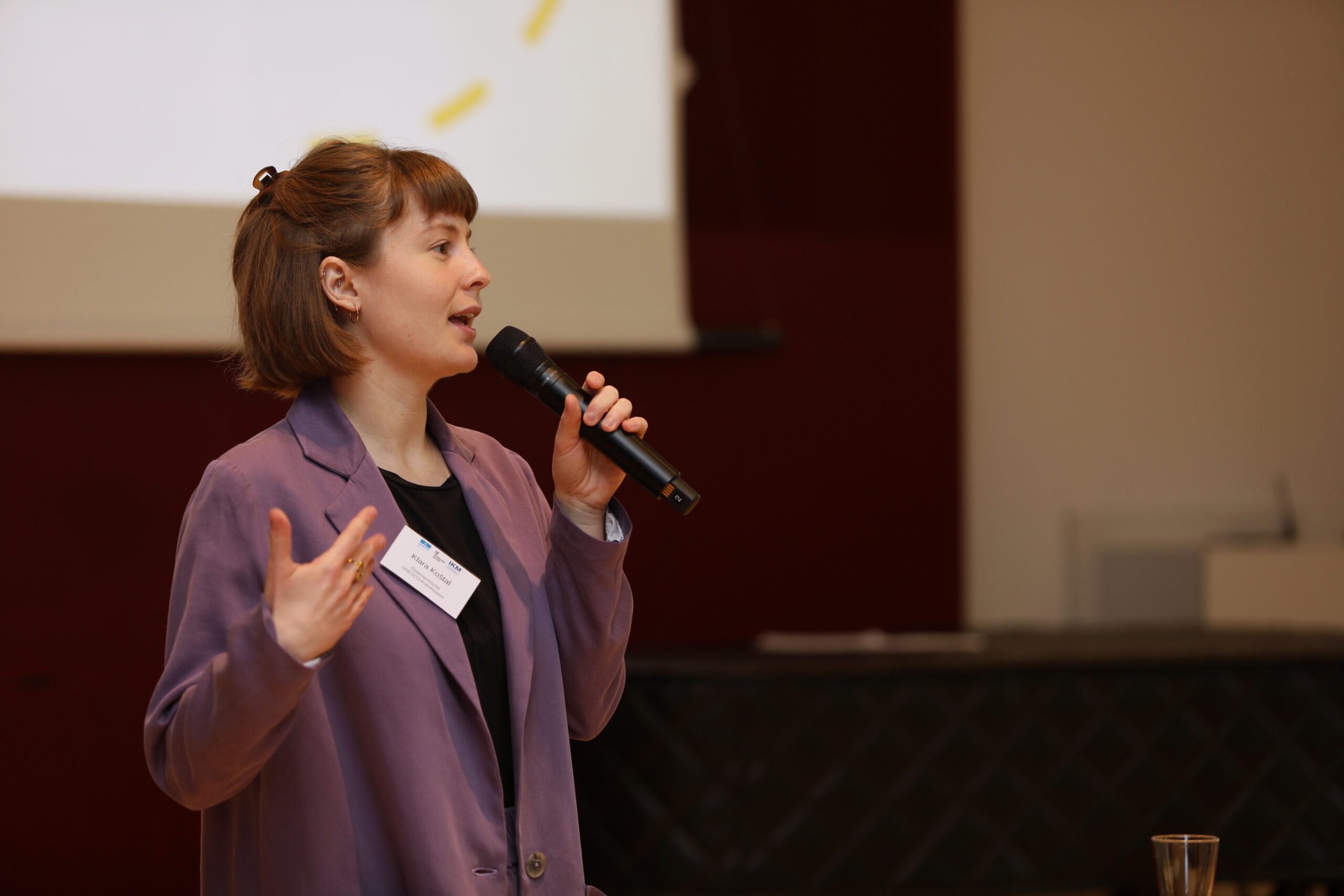 Austrian contact point for the UNESCO Convention on the Protection and Promotion of the Diversity of Cultural Expressions

Klara Koštal works as a policy officer for the UNESCO Convention on the Diversity of Cultural Expressions at the Austrian Commission for UNESCO. She is a cultural manager, researcher and policy expert, focusing on cultural policy making from a feminist, inclusive and anti-discriminatory viewpoint. Klara studied comparative literature, cultural management, and political and communication sciences at the University of Vienna and King's College London. She is an expert author at the Compendium of Cultural Policies and Trends.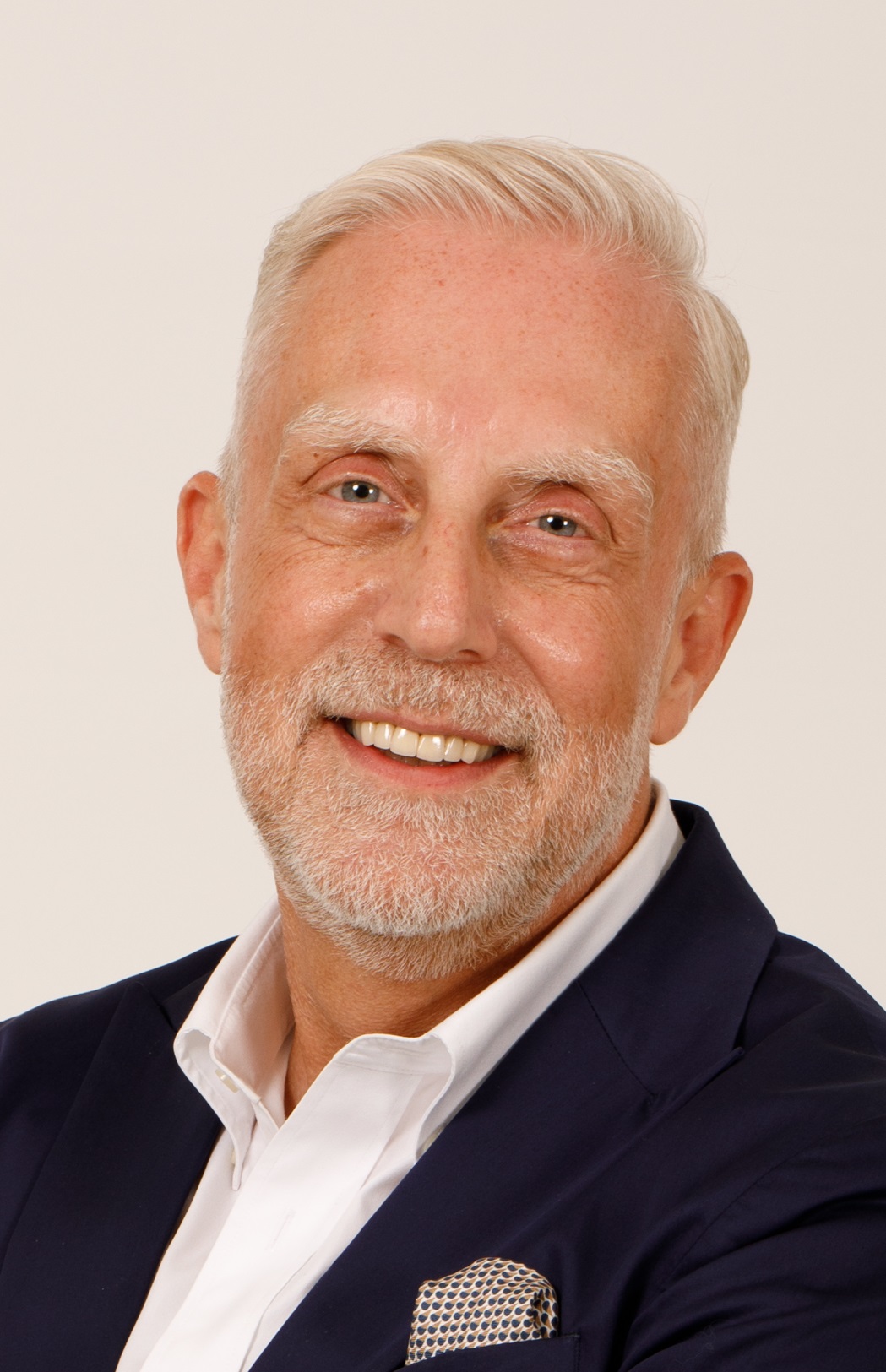 Communication and Public Information Officer – Delegation of the European Union to the International Organizations in Vienna

As a Press Attaché – Communication & Public Information Officer at EU Delegation to the International Organisations in Vienna – with over 12 years of experience working for the EEAS (European External Action Service), and 17 more years working for EU institutions beforehand, Alain Matton is a specialist in press, communication, public and cultural diplomacy and is responsible for bridging the communication between the EU Delegation and the public. Over the course of more than two decades as a career diplomat, Alain Matton now plays a role in enhancing the EU's visibility, while communicating on the EU's political dialogue and activities at the UN and its Organisations in Vienna and the OSCE, as well as in the organisation of high-profile events and meetings. Among his achievements in press, communication and public and cultural diplomacy outreach is the organisation of the first ASEM Cultural Festival in Brussels, the EU Multilateral Christmas concert in Vienna and the EU Honour Day at EXPO2020 in October 2021. Furthermore, Alain Matton, as press attaché of the EU Delegation in Vienna, is the local EU Spokesperson at JCPOA Talks in Vienna.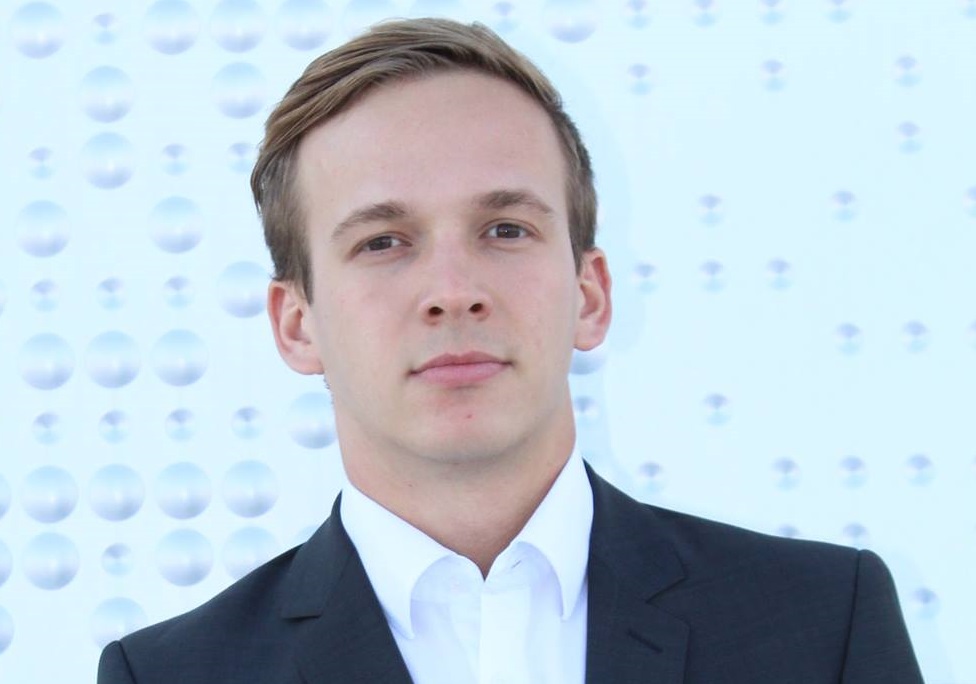 Director for Europe – Europe Asia Center, lecturer at Breda University and doctoral researcher at Tilburg University

Matic Gajšek is an international cultural manager and researcher, with a focus on development of strategic projects intertwining culture, innovation and diplomacy. His wide range of experience includes working with international orchestras, talent agencies and artists. From 2018 until 2021, Matic has been the director of Hestia Art, an arts studio managing projects of Norwegian violinist Eldbjørg Hemsing. In 2021, Matic joined the Brussels based international non-profit Europe – Asia Center as Deputy Director and, since 2023 he is leading their operations as Director for Europe. He is also a lecturer at Breda University of Applied Sciences and doctoral researcher at Tilburg University in the Netherlands.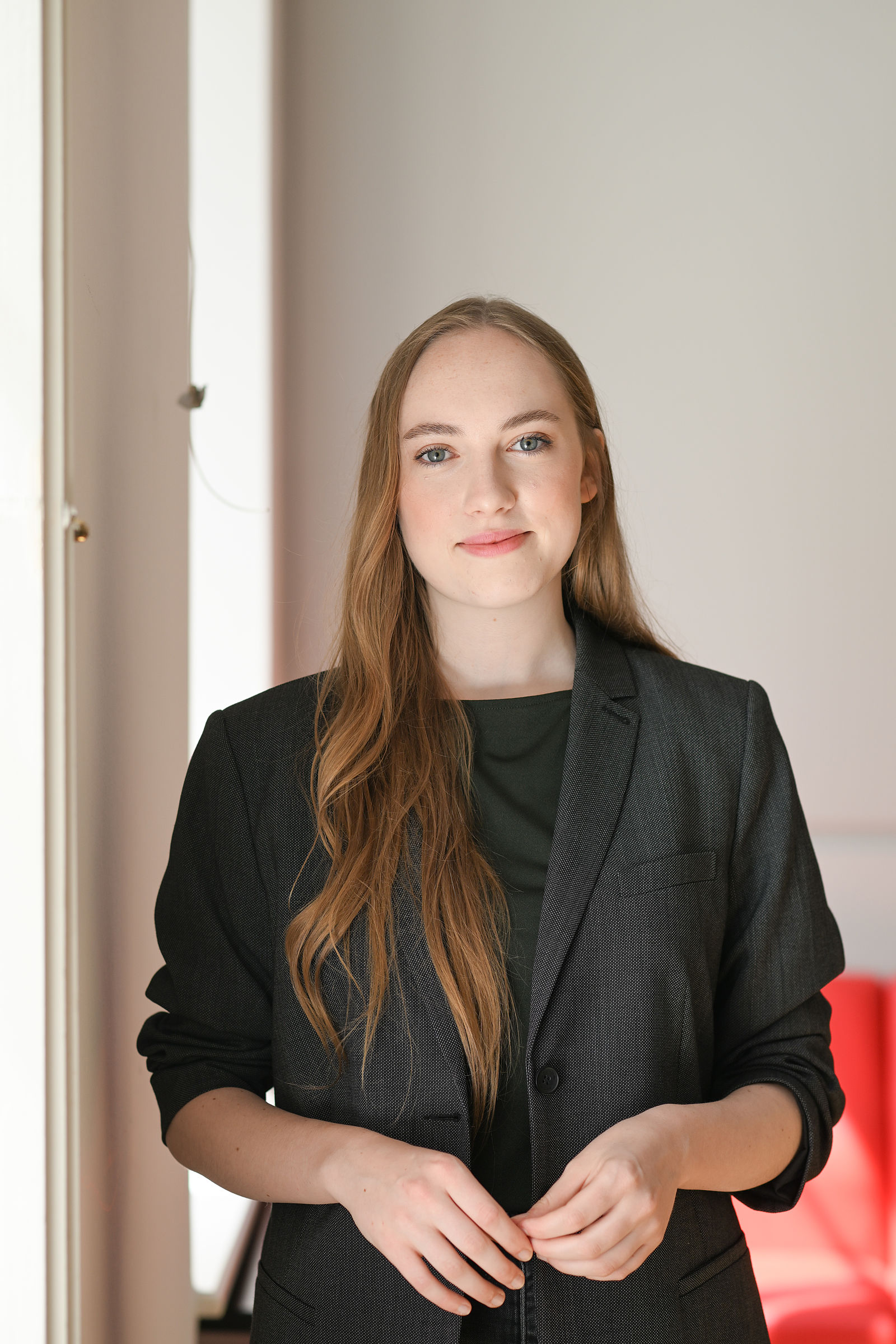 Youth Representative at the Austrian Commission for UNESCO

Cäcilia Regner currently lives in Vienna, where she studies Culture, Politics and Society at the  Central European University. In the BA-program, she deals intensively with the complex interactions between culture, politics and social processes, focusing primarily on media studies and international relations. Cäcilia was recently appointed as Youth Representative at the Austrian Commission for UNESCO. She will hold the position in the years 2023-2025. As Youth Representative, she represents youth-related topics of UNESCO at national and international level and implements participatory formats for and with young people.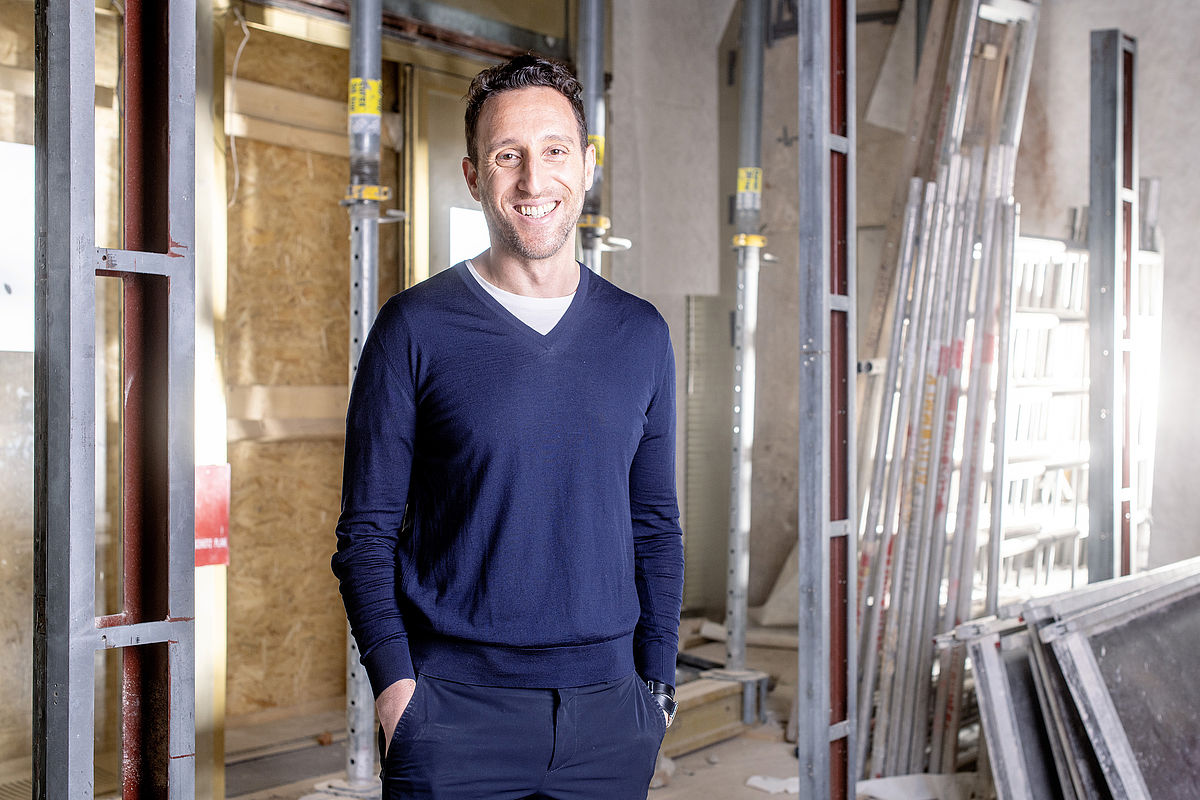 Director of Education at the Wien Museum

Nathaniel Prottas is a museum educator and theorist who has worked in the field for over 15 years. Since 2017 he has been the Director of Education at the Wien Museum, Austria. Prior to his move to Vienna, he served as Director of Education at the Museum of Biblical Art in New York City and held the Samuel H. Kress Interpretive Fellowship at the Frick Collection. He is the Associate Editor of the Journal of Museum Education and has taught courses on museum education at Hunter College (New York), The Technical University of Dortmund, The University of Vienna, and Masaryk Universität (Brno). His publications have appeared in The Journal of Museum Education, the Journal of Aesthetic Education, The Journal of the Philosophy of Photography, and various edited volumes.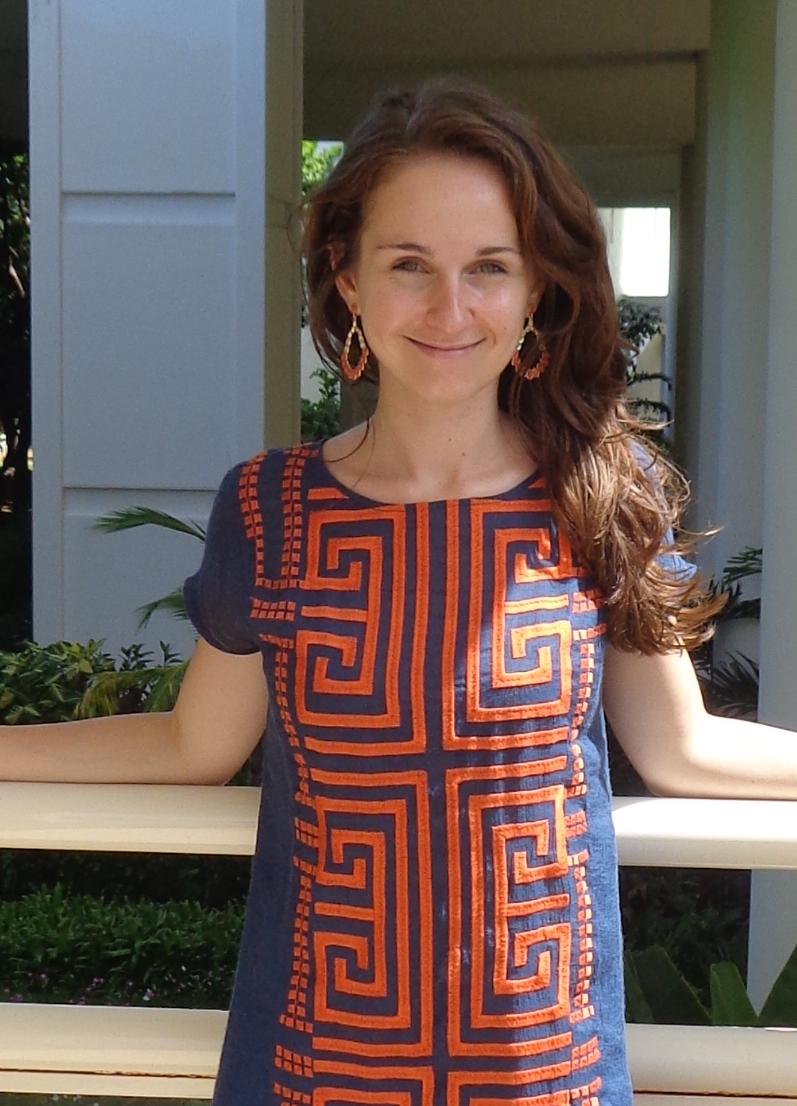 Associate Professor, Department of History at the Central European University in Vienna

Robyn Dora Radway is a historian of Habsburg central Europe and its imperial entanglements across internal and external borders (1450–1800). She specialises in the study of administrative institutions, scribal practices, book cultures, military conflicts, and material culture. Robyn has published articles and chapters on costume books, arms and armour, dress and identity, Habsburg-Ottoman diplomacy, Ottoman Hungary, and the circulation of information on city streets and at imperial courts.She has also worked in several international and local museums with whom she continue to maintain strong ties. In both teaching and research, Robyn seeks to combine perspectives from art history with a primary-source-based historical method rooted in both Continental and Anglo-American traditions.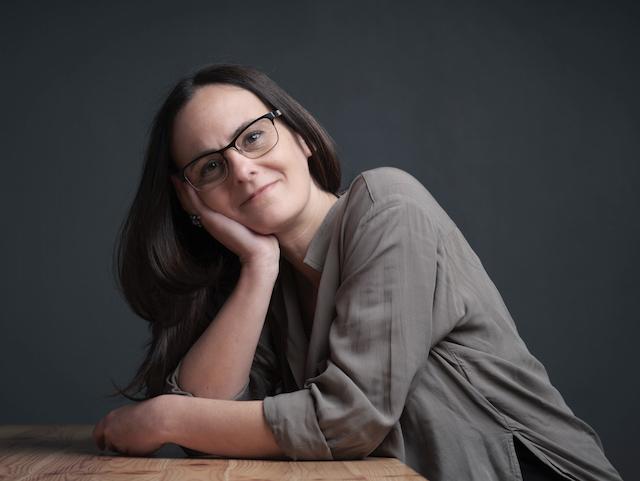 Lecturer, Academic Writing Instructor, Academic Writing Center, Undergraduate Studies Central European University

Borbála Faragó holds a PhD from the University College Dublin, and an MA from ELTE, Budapest. She has lectured extensively on literature and gender in Ireland (University College Dublin, Dublin City University, Trinity College, Dublin) and in Hungary (ELTE, Károli Gáspár University). She was the recipient of a Marie Curie-Sklodowska Intra-European Fellowship and a Government of Ireland Postdoctoral Fellowship. As a Lecturer at the Central European University,  she teaches Academic Writing across the BA and MA programs, in the Departments of History, Philosophy, Gender, and Legal Studies Human Rights Program. Her research interests lie in contemporary poetry, migration, gender, ecocriticism, and the psychology of writing.  Borbála is the author of a monograph on the work of the contemporary Irish poet Medbh McGuckian, and the co-editor of five books (the latest of which, Times of Mobility: Transnational Literature and Gender in Translation, was published by CEU Press in 2019) and she also published several journal articles in her field. In addition to her scholarly work, Borbála is also an Ireland-qualified couples' counsellor.
Associate Professor, Department of Medieval Studies, Central European University

Marcell Sebők is an Associate Professor at the Department of Medieval Studies at Central European University in Vienna. His research areas and teaching activity cover early modern cultural history, the history of science, collections and knowledge production. Besides, he regularly offers seminars on issues in cultural heritage studies, such as the fabrication of cultural policies, and the documentation and preservation of heritage within and beyond the traditional GLAM institutions.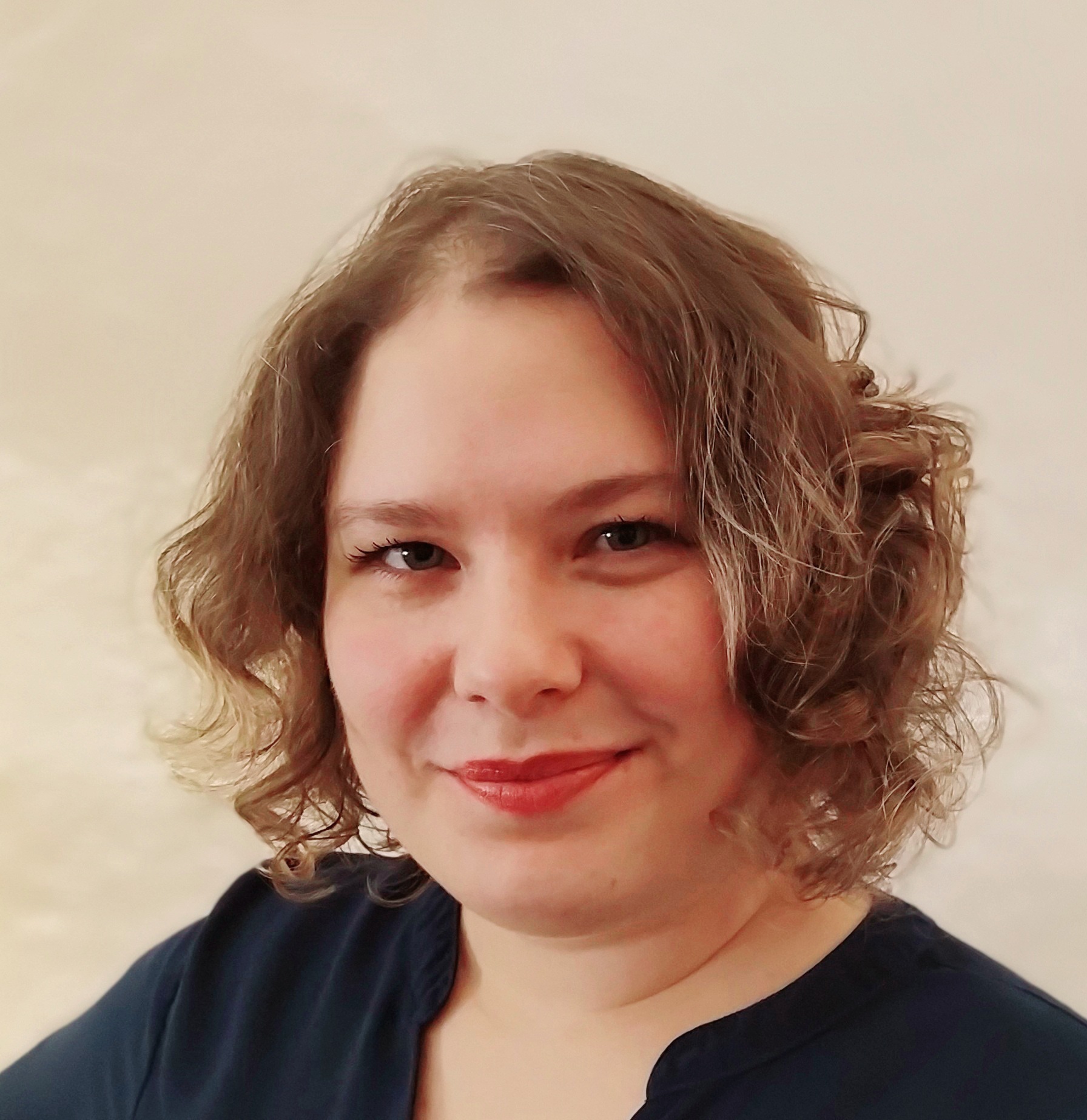 Vice-president of the Austrian Music Council, Music Researcher and Lecturer at the University of Krems

Eva-Maria Bauer is a freelance music manager and the Vice-President of the Austrian Music Council. In her function, she has been appointed as representative for the music branche in the fairness process since 2020. She studied musicology at the University of Vienna (MA) and is currently working as music researcher and lecturer at the University of Continuing Education Krems, Center for Applied Music Research. Her fields of research are music sociology, music economics and cultural policy and diplomacy with regard to music.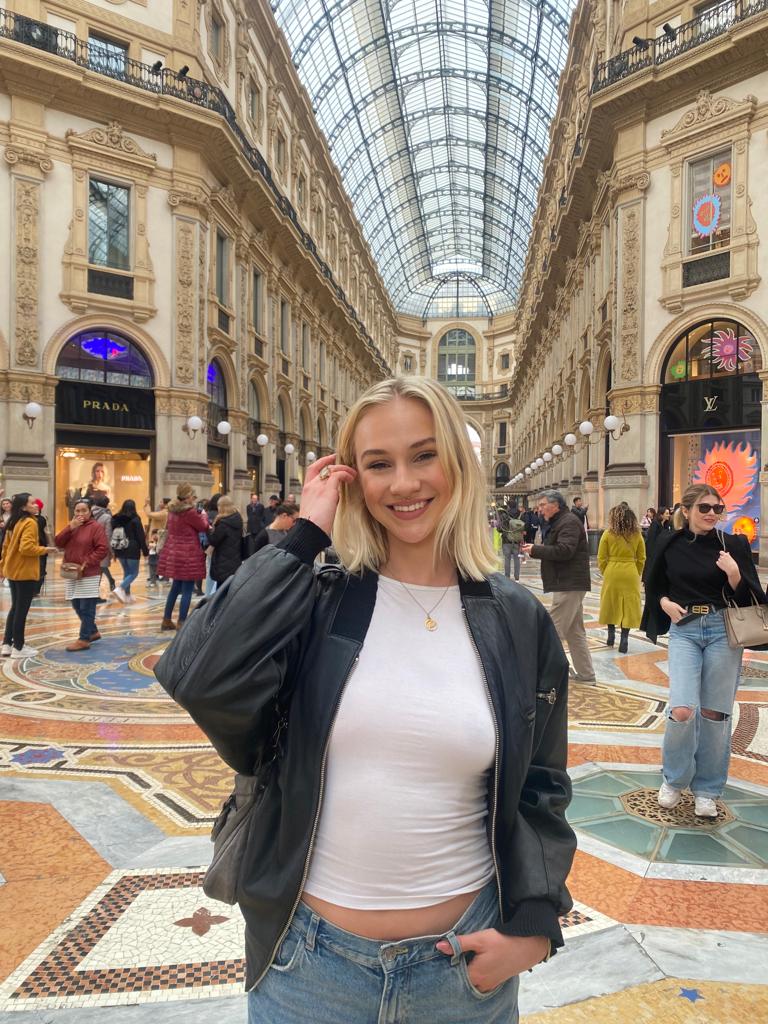 Co-founder – Behind the Beats

Sandra started working in the music industry for the Vienna-based A&A Records, she is the co-founder and creative mind behind "Behind the Beats" a talk series powered by the label, giving artists the opportunity to create a stage for themselves and their art. She is  an aspiring writer and Journalist, responsible for the articles on the A&A Blog.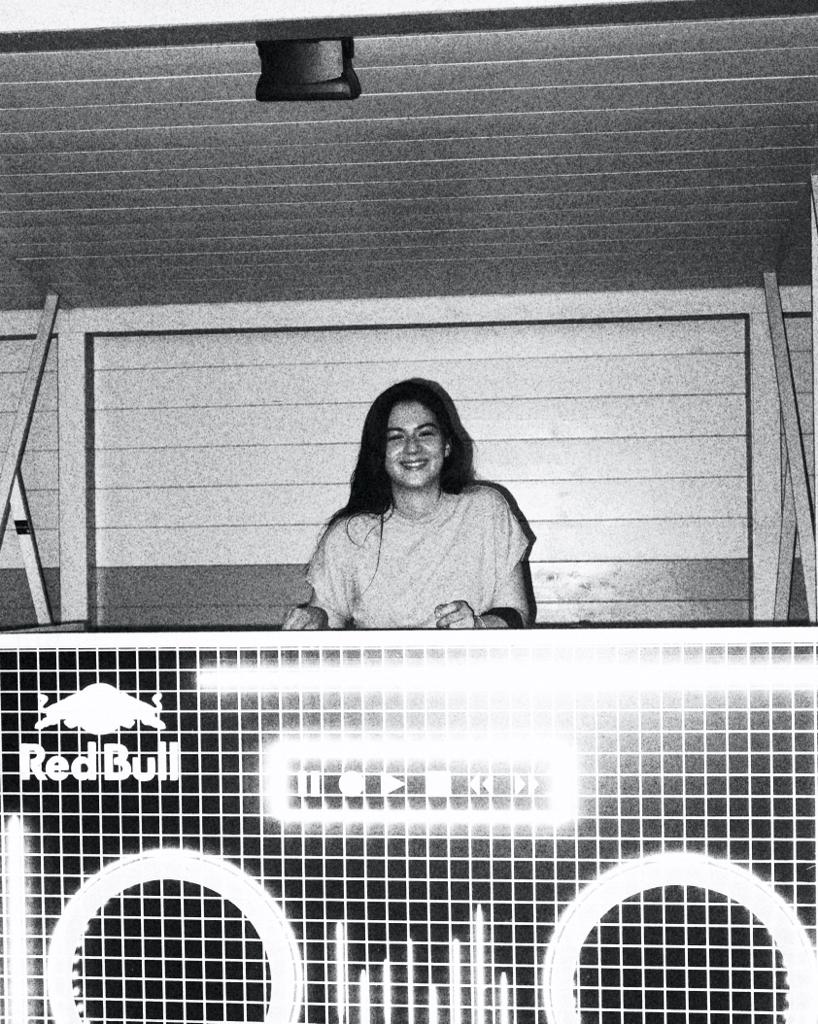 Publicity and Events Executive – A&A Records, Co-founder – Behind the Beats

Odelia is versed in various areas of the music industry, based on her experience as a Publicity and Events Executive for A&A Records and Editor of the A&A Blog. Together with Sandra, she is the co-founder of "Behind the Beats". Odelia is also managing  the "Unreleased" HipHop Events. She is an aspiring DJ with a special focus on House and HipHop.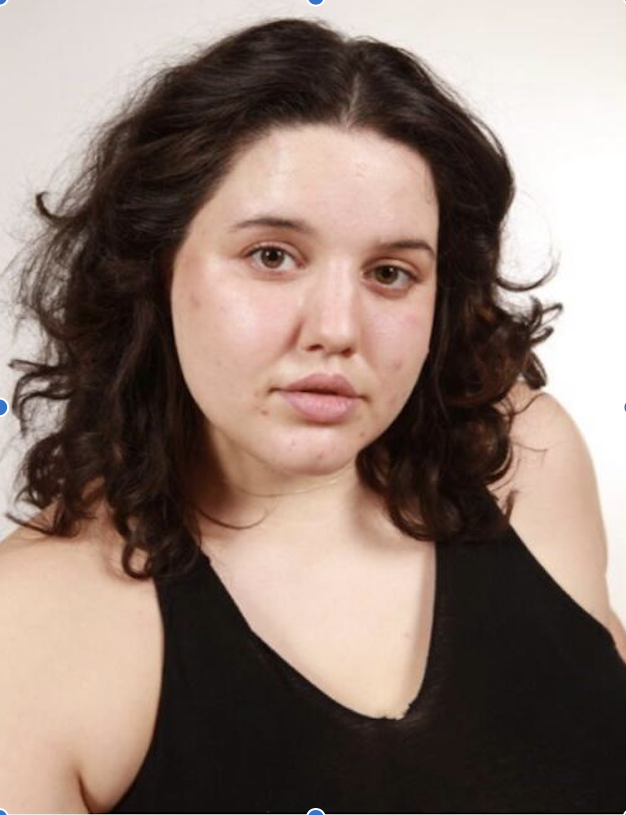 Photographer, Music video director, Manager – Interxenial

Chiara works as a photographer and music video director and as a result was able to get to know a wide variety of players from the music industry. In addition she manages  talent agency Interxenial.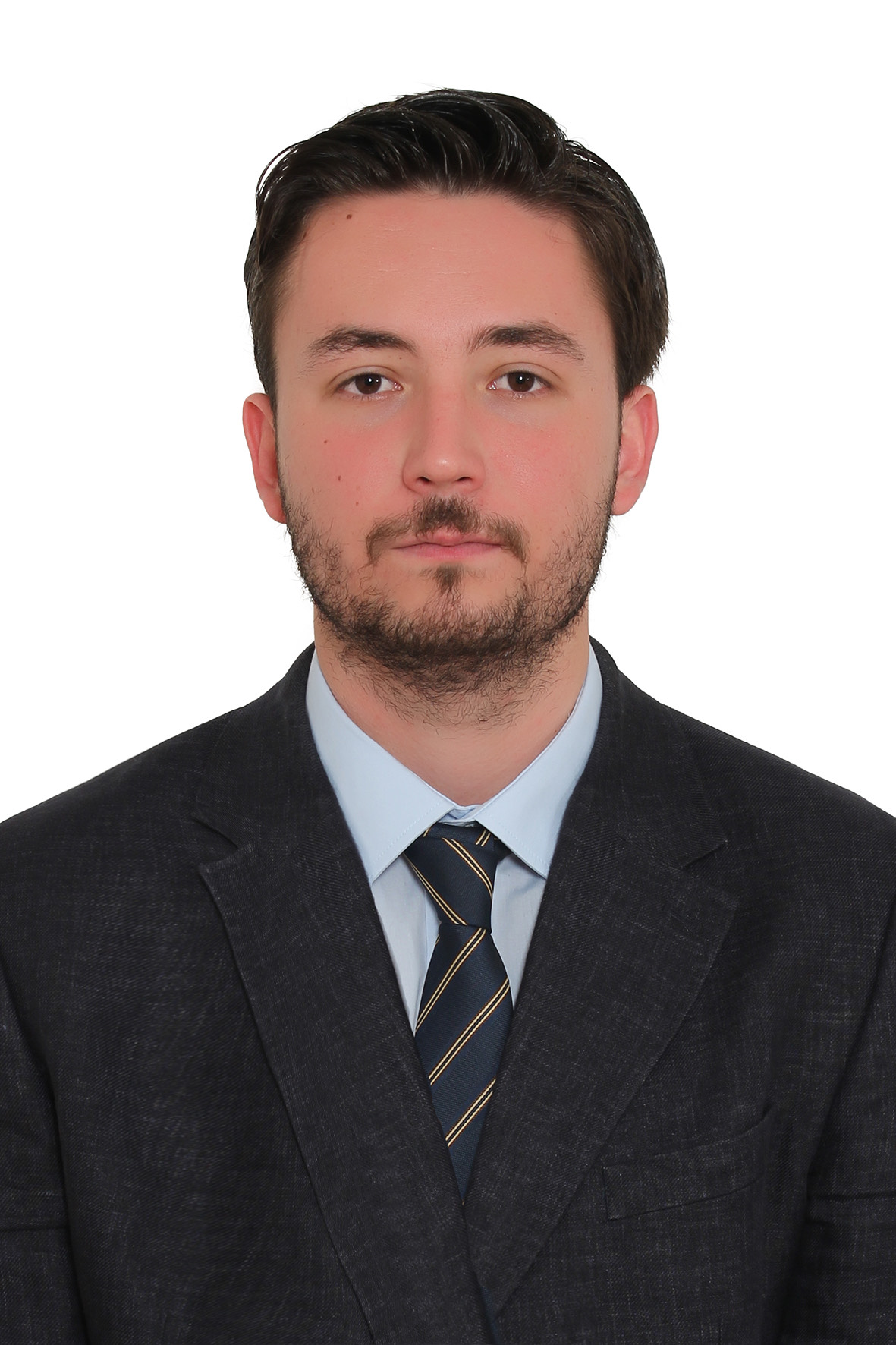 Journalist, European Correspondent

Deniz M. Dirisu is a war crimes investigator (OSINT based), with an advanced LLM graduate degree in Public International Law (International Criminal specialisation) from the University of Leiden and an Investigative Journalist with a focus on Military OSINT, disinformation research and Turkey/Eastern Europe regions. Currently Head of OSINT for The European Correspondent. Previously worked at the ICC legal tools NILD project and founder of OSINT FOR UKRAINE.
Journalist, European Correspondent

Agata Pyka is a journalist and political communication student at the University of Amsterdam. She specialises in misinformation research and the European Union. Currently writing for The European Correspondent, she previously worked with EurActiv Poland and local Polish outlets.
Ukrainian composer, co-founder of Opera Aperta

Illia Razumeiko is a Ukrainian composer and member of Ukraine's Opera Aperta project. Many of his best-known compositions are collaborations with fellow composer Roman Grygoriv. With Roman Grygoriv he co-founded the Porto-Franko festival in 2010 Ivano-Frankivsk.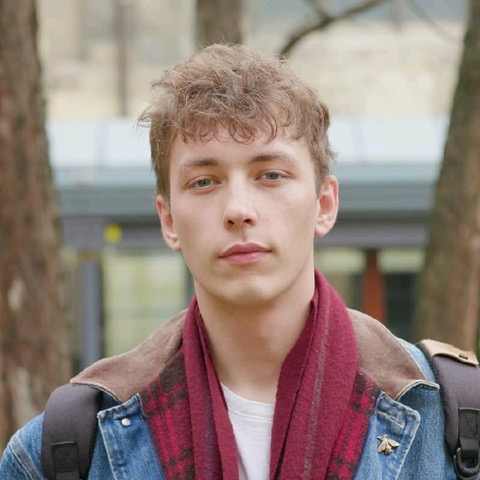 Editor-in-Chief, Journal d'Ambroisie

Faustas Norvaisa is the Editor-in-Chief of Journal D'Ambroisie. Hailing from the scenic vistas of Lithuania, Faustas is an accomplished academic with dual master's degrees. His love for literature began in his youth, leading him to a distinguished career in writing and editing. An avid traveller, Faustas is planning an extensive Asian tour in the near future. However, his heart remains close to nature and the soothing notes of his piano. Drawing inspiration from greats like Seneca, Cicero, and Hannah Arendt, Faustas believes in the transformative might of the pen as a sanctuary for the silenced and a fertile ground for budding minds. He lives by the principle, "You have faith, and I have work." Show me your faith without your works, and I will prove to you my faith by my works."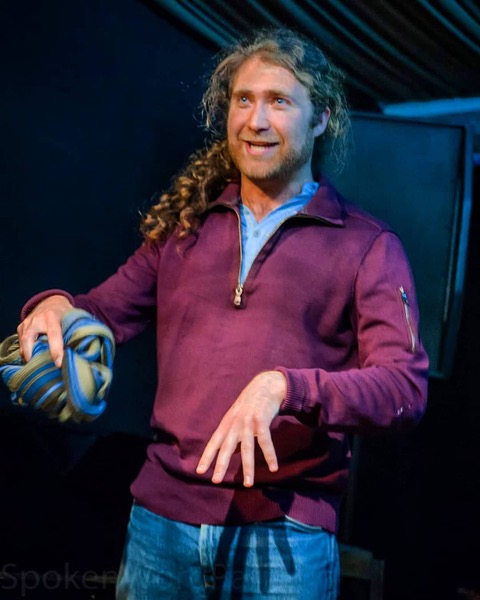 Poetry Editor, Journal d'Ambroisie

Robert Isaf is an award-winning poet, songwriter, translator, and academic from Atlanta. He has performed across Europe and the United States, and currently lives in east Germany, where he is working on a doctoral thesis dealing with the medieval Aramaic poetry of Gregory Barhebraeus and on a collection of essays concerning identity and memory off the beaten path. His first piece for theatre, Cadmus the King, premiered in 2022.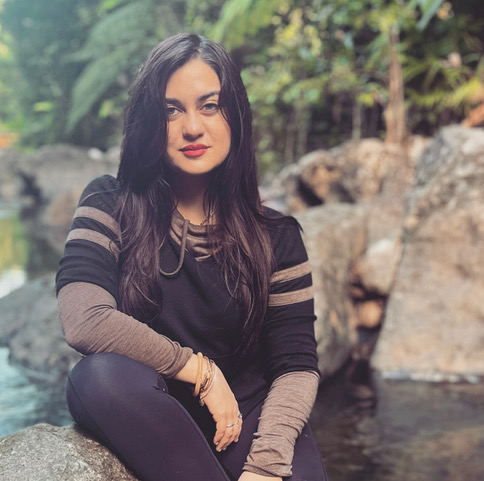 Alitza Cardona-Collazo is a Puerto Rican artist, anthropologist-historian, architectural designer (BA), and museum professional (M.Ed). Currently undertaking her PhD in Sustainable Heritage at University College of London. Her research, as well as her artistic production, focuses on human-space relations and transformations through the theoretical interpretation of symbols and meanings found throughout the social discourses that frame cultural heritage and disaster events. Her artistic practice developed through photography, sculpture, painting and writing aim to induce both the reader and the observer to perspectives that merge speculation and philosophy about social landscapes of the future, revealing possibilities with imagery about our conscious relation to others in connection with multiple forms of nature.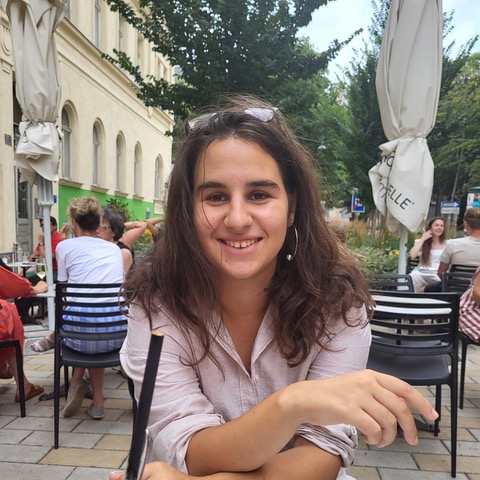 Anja Radonjic is the Program Coordinator for the BOLD Initiative for Entrepreneurship and Economic Development, a series of workshops and fellowship programs aimed at young entrepreneurs, facilitated by Entrepreneurs for Global Change ( EGC). Prior to working for Network 20/20 and subsequently EGC, Anja worked with Kotor Festival of Theatre for Children as a Head of the Main Program, assisting in the facilitation of several plays and creative skills workshops for children. She recently obtained a master's degree in International Relations at Central European University in Vienna. Her interests include digitalisation of politics, protest culture and international development through SME growth. Anja holds a bachelor's degree in History from University College London (UCL), focusing on comparative approaches to the medieval Mediterranean.  She is also a part-time writer for Journal d' Ambroisie, an online publication.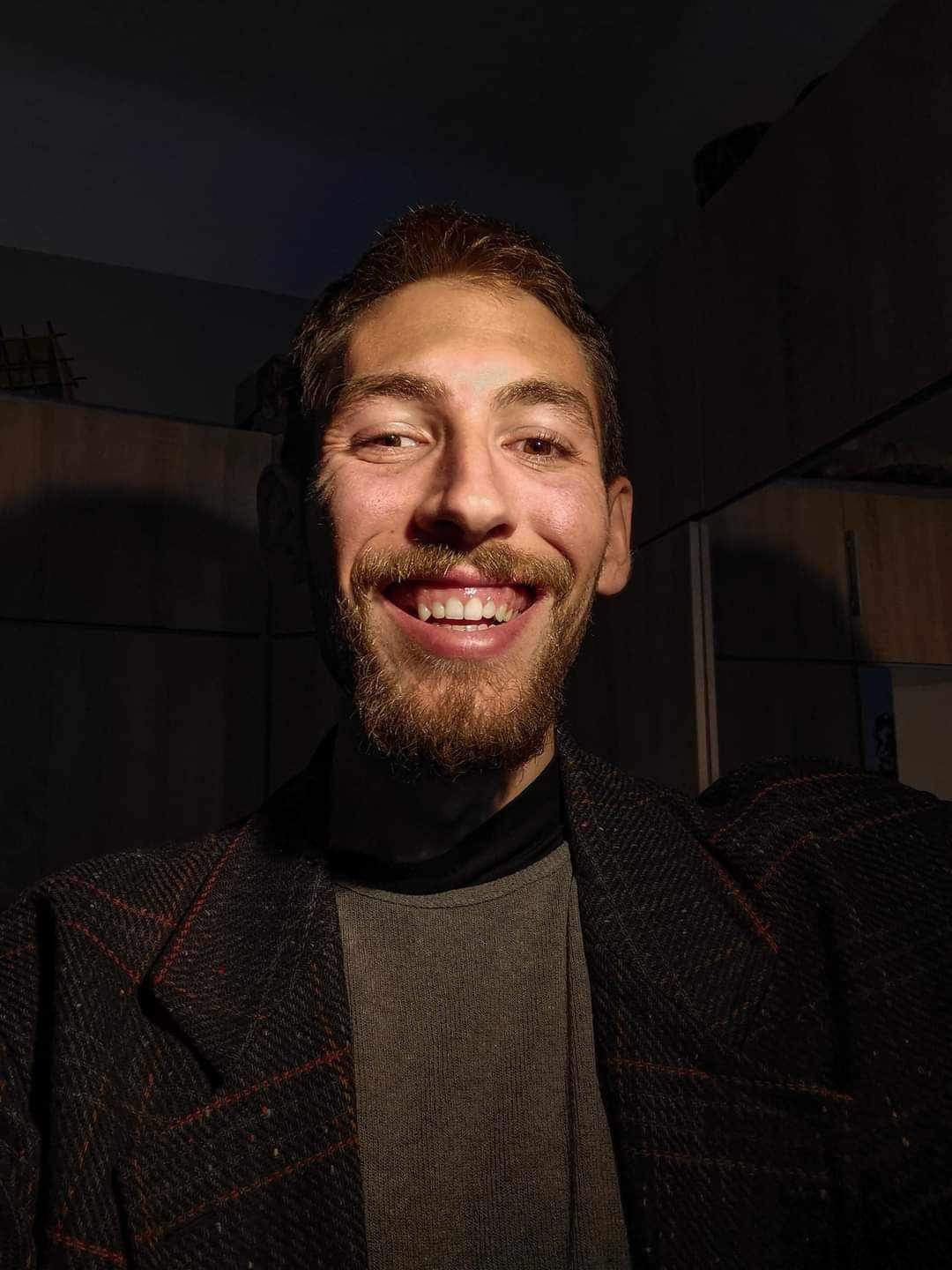 Co-founder and mentor at Szimfolk Zenei Műhely, head of Szimfolk Budapest.

Milán Rafael Bartis is the co-founder of Szimfolk Zenei Műhely, a Hungarian initiative promoting the integration of roma children and communities through music. He is also a
Hungarian Academy of Arts's Grand Prize winner photographer. Milán is currently doing a Master's in  Cultural Anthropology at the University of Miskolc.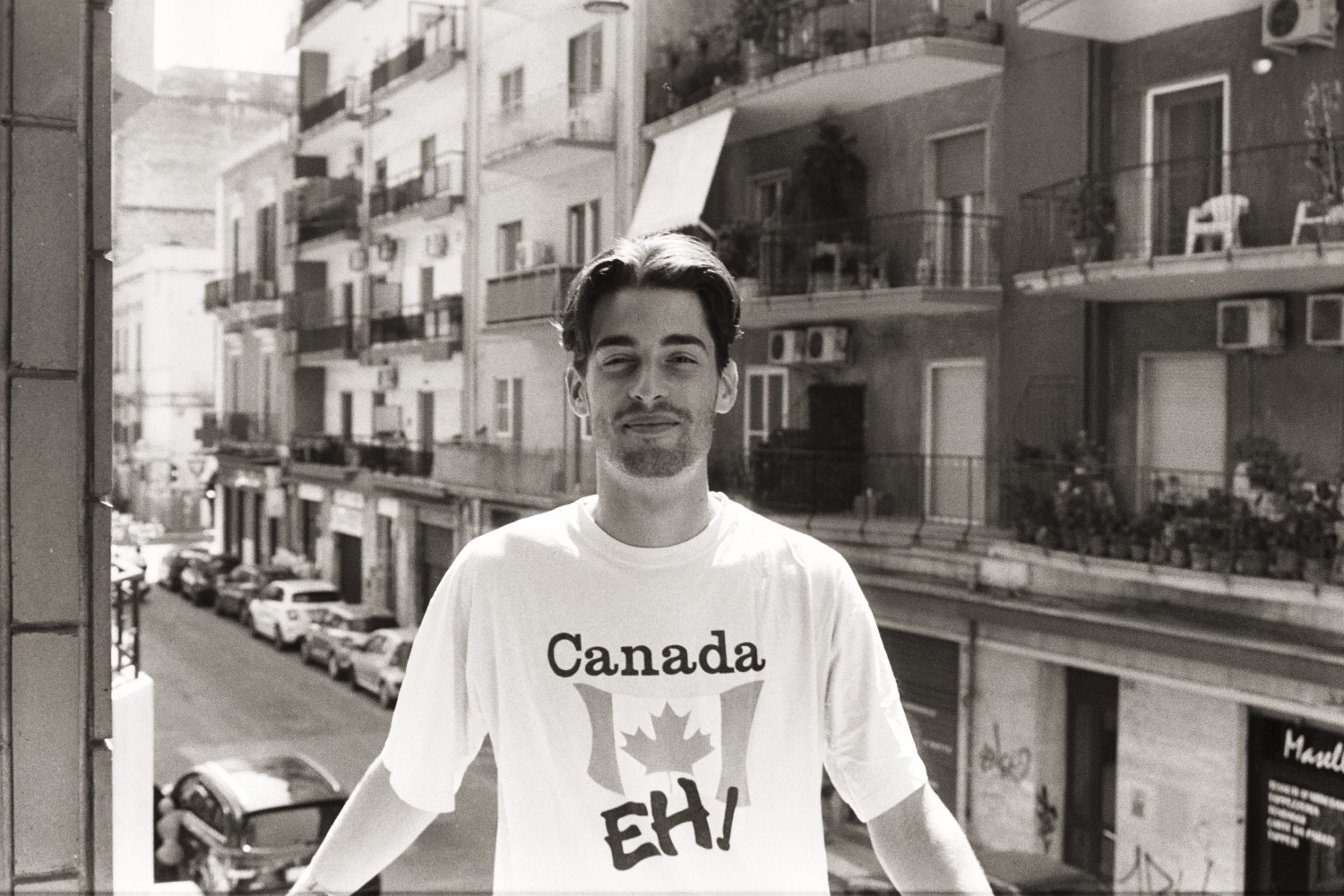 Founder of Udvar Festival, mentor at Szimfolk Zenei Muhely

Péter Újvári is the founder of  Udvar Festival, a student-led initiative aimed at shedding a new light on Roma culture by bringing together artists and visitors from different backgrounds, ethnicities and languages, and to destigmatize it. The primary goal of the initiative is to make education through fun and different programmes more effective and efficient. Another ambition is to bring together Roma and non-Roma communities from the local and surrounding municipalities. The Festival is a platform for understanding, knowledge and reconciliation that can provide an opportunity to do this. The organisers want to play an active role in the fight against social prejudice and polarisation. Péter is also involved as mentor in the Szimfolk Zenei Muhely initiative, together with Milán Rafael Bartis. After finishing his studies at the Central European University, the Culture, Politics and Society BA program, he started a Political Science MA at Eötvös Loránd University (ELTE) in Budapest.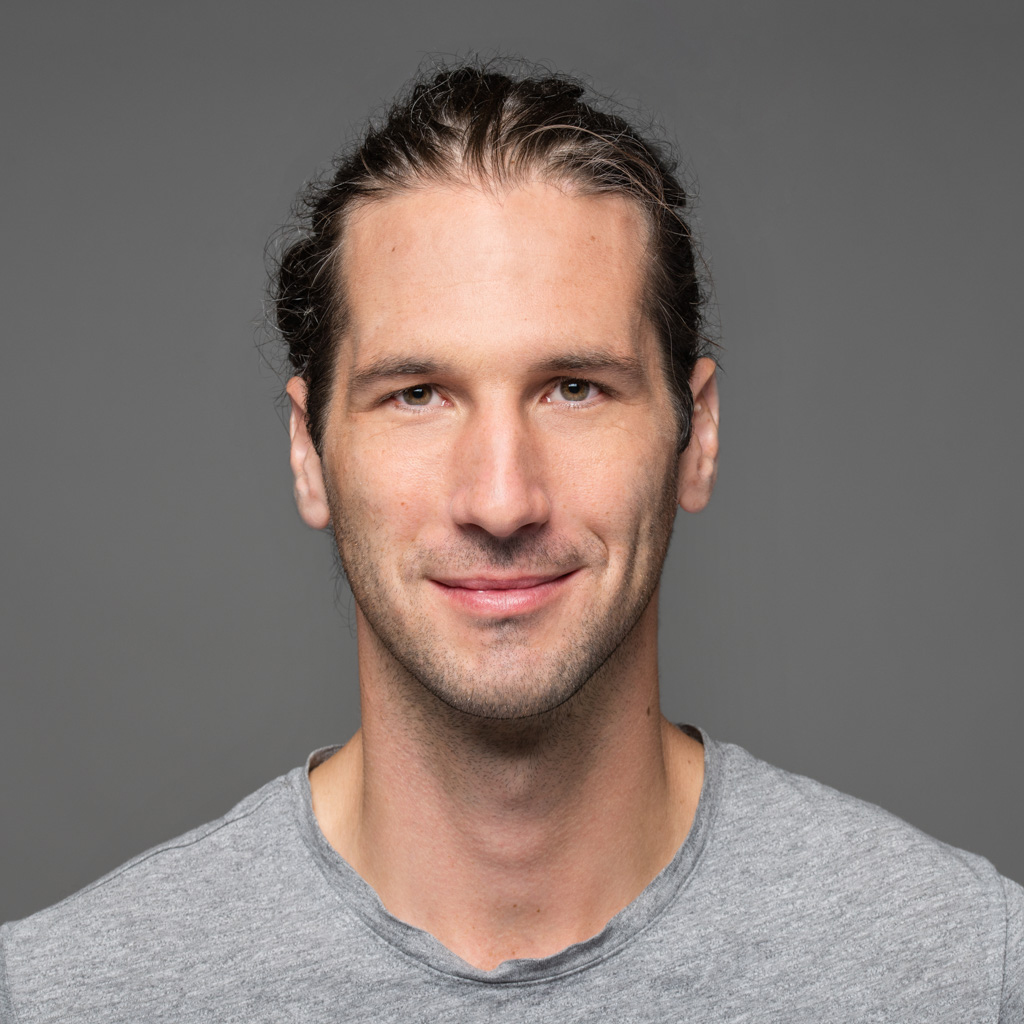 Founder of Jezsuita Jelenlét Program in Arló. Co-founder and mentor at Szimfolk Zenei Műhely

Robert Velkey is a trainer and cultural manager, founder of Jezsuita Jelenlét Program in Arló, Hungary. Arló's Jesuit Presence launched their music programme in January 2021 as the Arló base of the Hungarian Charity Service of the Order of Malta's Szimfolk Programme. The core concepts of Szimfolk programme are community building and character education through music and co-creation. One of the key elements of their presence in Arló is to build community among young people and expand opportunities for valuable leisure time in the settlement. Together with Milán Rafael Bartis, he is also a co-founder and mentor at Szimfolk Zenei Műhely. Robert recently started his Cultural Anthropology MA studies at University of Miskolc.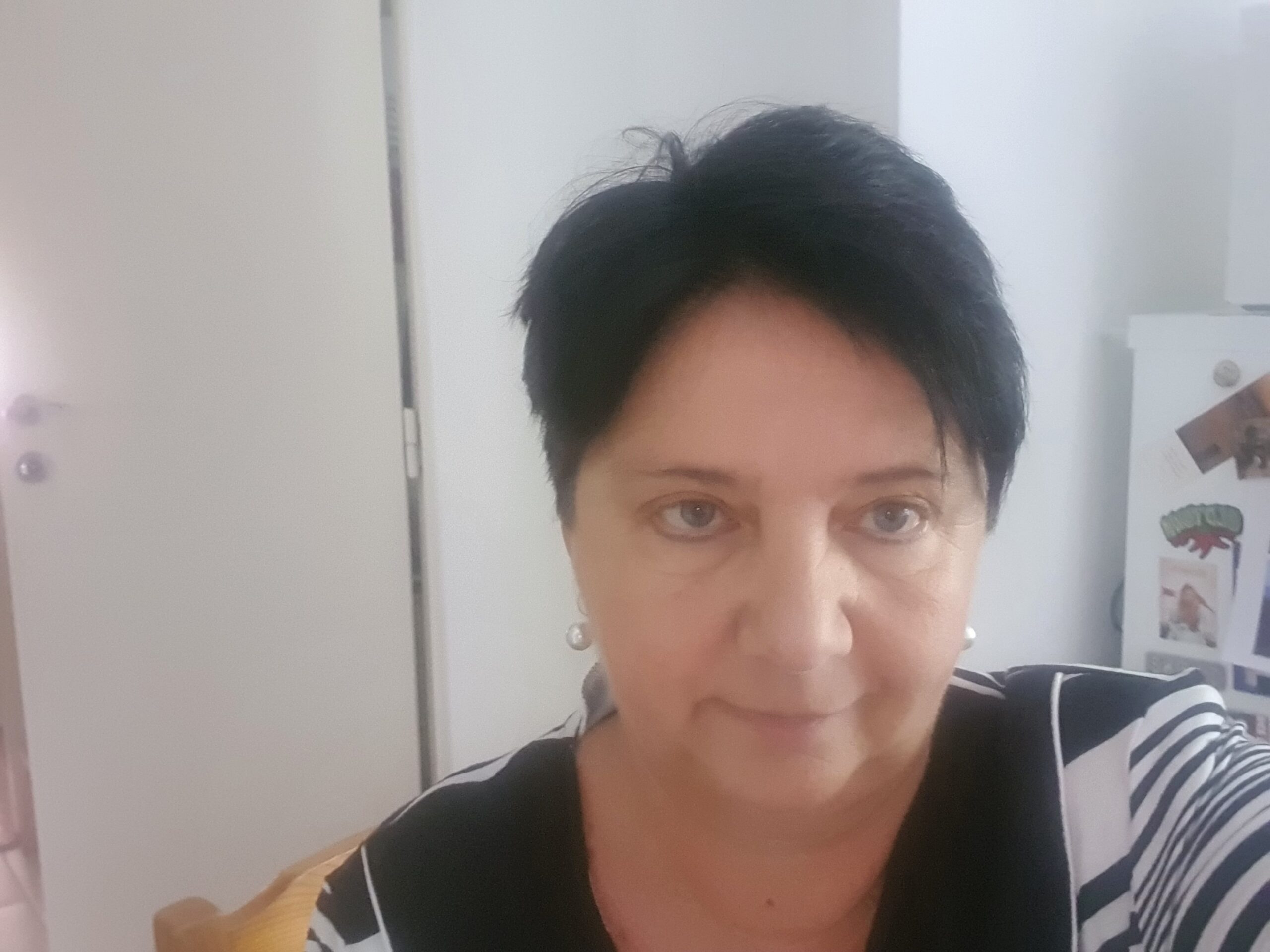 Associate Professor, Department of English Studies at Eötvös Loránd University, Hungary

Andrea Velich (PhD. Hab.) is a historian and an Associate Professor in the Department of English Studies (DES) of SEAS (School of English and American Studies), Eötvös Loránd University. She researches and teaches British History, British Culture and Society, British
Film and Culture, Film History and the History of London. Andrea studied at the University of Pennsylvania, Philadelphia, at Merton College, Oxford and at the UCL. She was a research fellow at the Warburg Institute, London and Collegium Budapest, Institute of Advanced Study, Budapest. She was also teaching at the University of
Düsseldorf, Germany, founded, organised and hosted workshops and conferences of
Britannia Circle at ELTE in the 2000s, then in 2014 she founded and since then leads the Film and Culture BA Specialisation Programme of ELTE SEAS. Andrea is the organiser of The Reel Eye international film conferences and cultural events at ELTE SEAS, from which she also co-edited with the AnaChronisT a conference volume last year. She has been participating in both the CHARM EU Master's program and the TORCHEU research in society, heritage and sustainability the past 3 years.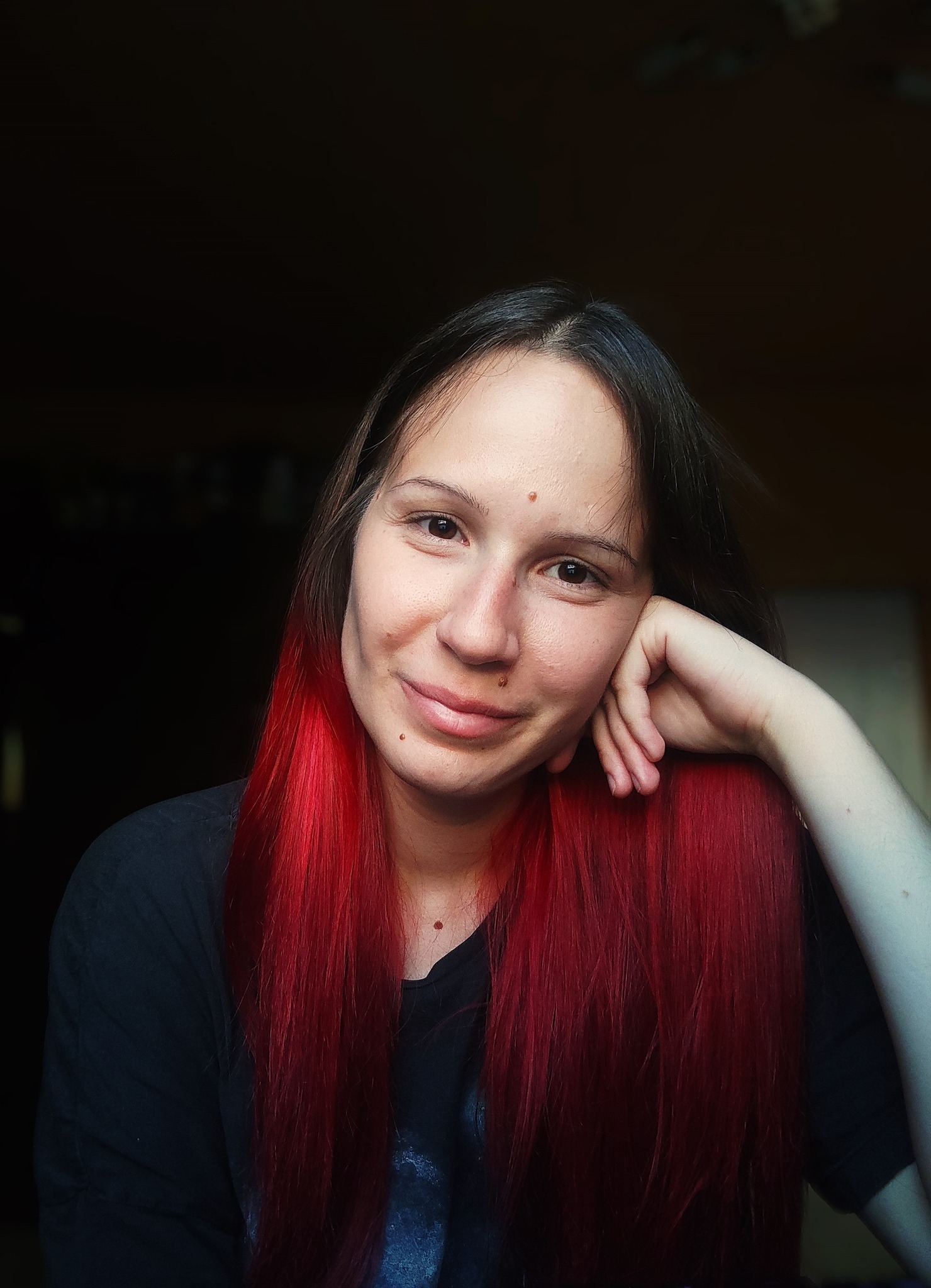 PHD researcher in the Medieval and Early Modern English Culture and Literature Programme at Eötvös Loránd University, Hungary

Éva Mészáros is a third-year PhD student in the Medieval and Early Modern English Culture and Literature Programme at Eötvös Loránd University, Hungary. She primarily researches English cultural history with a special interest in national and cultural heritage. She is currently working on analysing the representation and usage of Renaissance English iconic places, notably Tudor palaces and gardens, from an interdisciplinary approach, including cultural history, heritage studies, architecture and sustainability.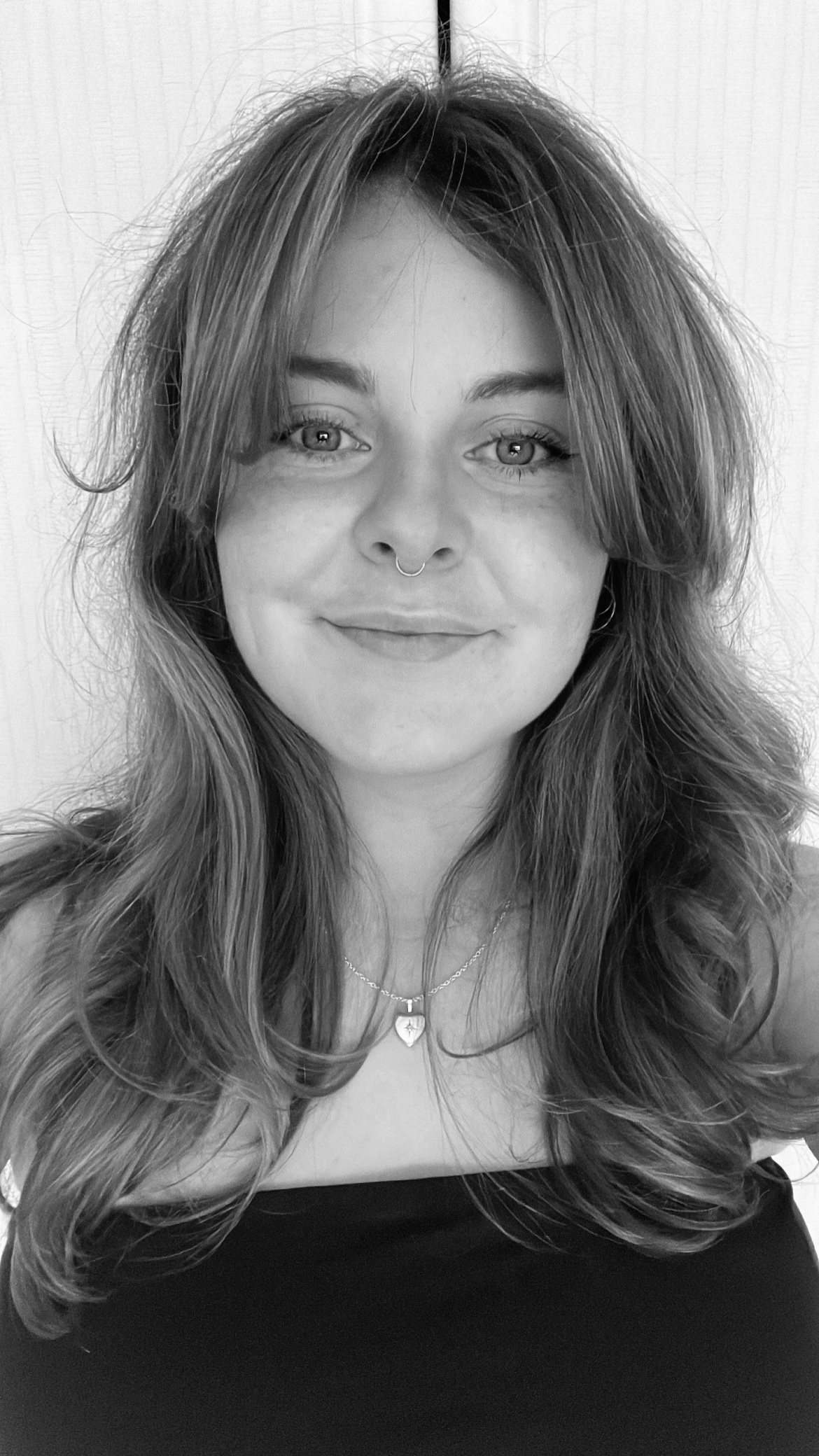 Event Manager, CHARM-EU Global Challenges for Sustainability MSc graduate

Eimear Conlan has recently graduated from the CHARM EU Masters in Global Challenges
for Sustainability programme. She has also been working in event management in Ireland,
addressing issues of sustainability and social justice.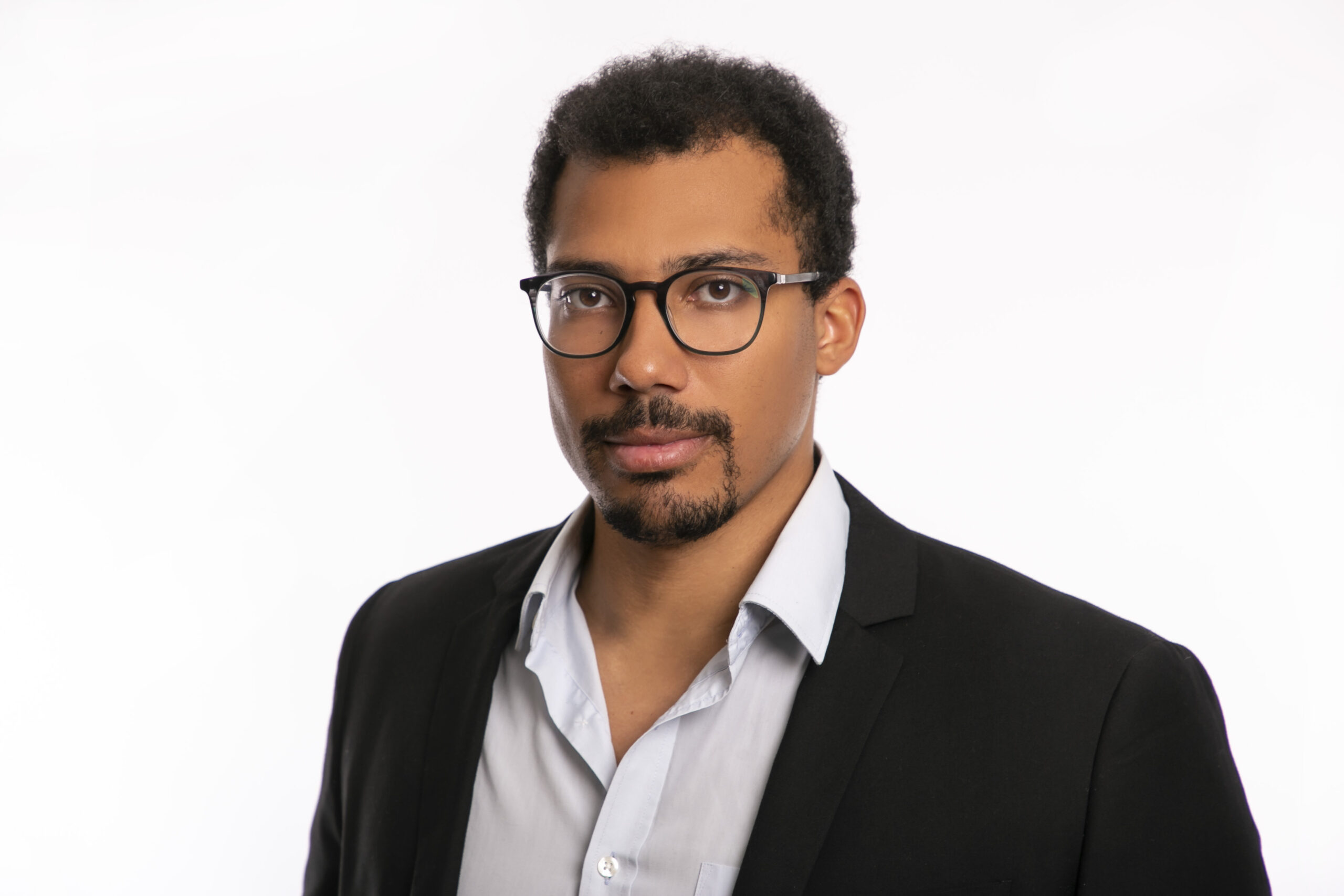 CHARM-EU European sustainable development MSc graduate

David Fajayomi is a recent CHARM-EU graduate with over ten years of experience in
procurement, category, and project management. David has a strong understanding and expertise into sustainability best practices, successfully implementing sustainable purchasing initiatives that reduce companies' environmental impact and contribute to the overall sustainability of the organisations.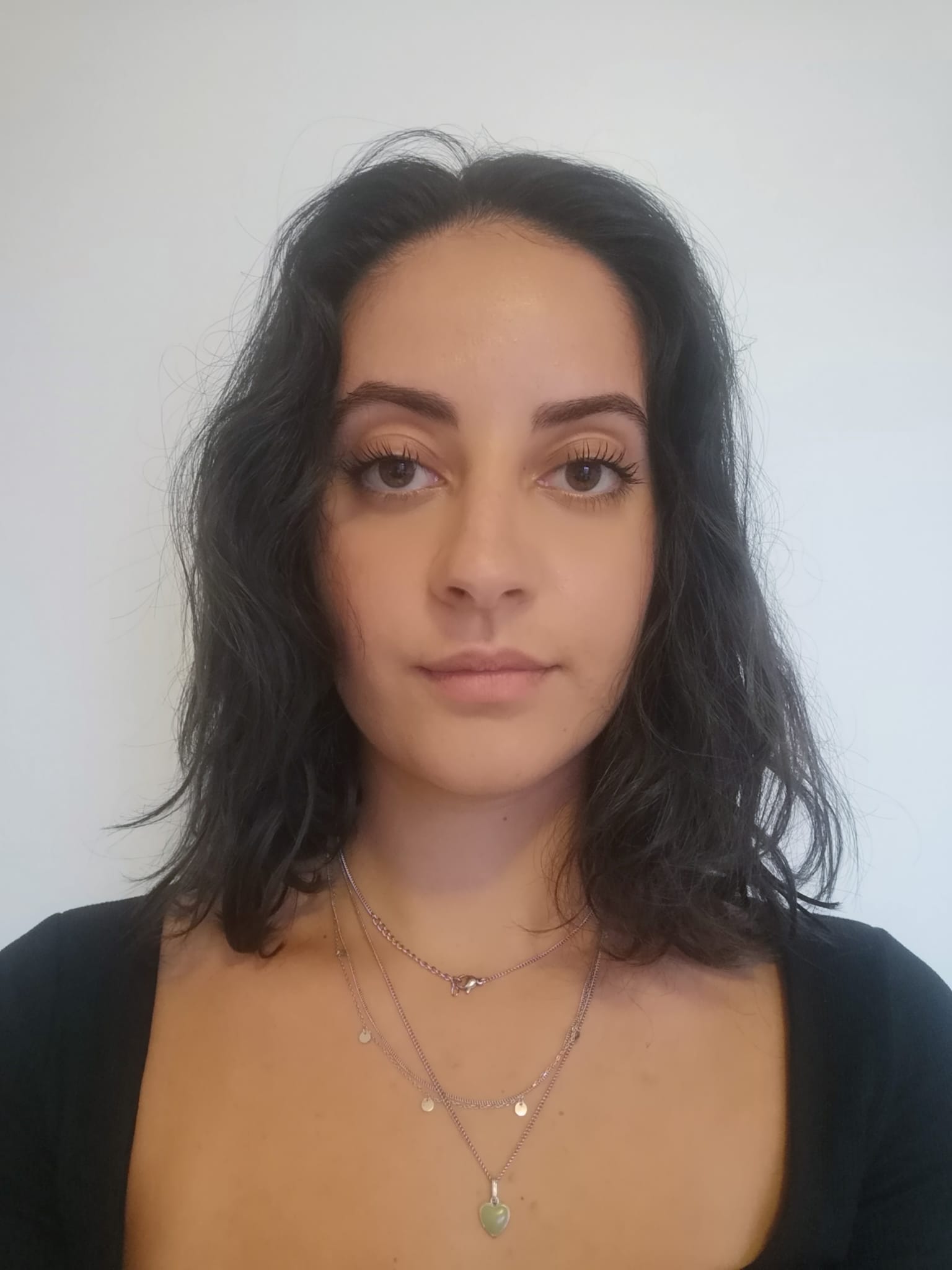 Environment and Sustainability Manager at Vestel UK Ltd, CHARM-EU

Sara Lang has recently completed her Master's degree in Global Challenges for Sustainability with CHARM-EU. Passionate about sustainability and the environment she is currently working as the Environment and Sustainability Manager at Vestel UK Ltd in the UK as a multilingual, international graduate combining high academic achievement with practical commercial experience.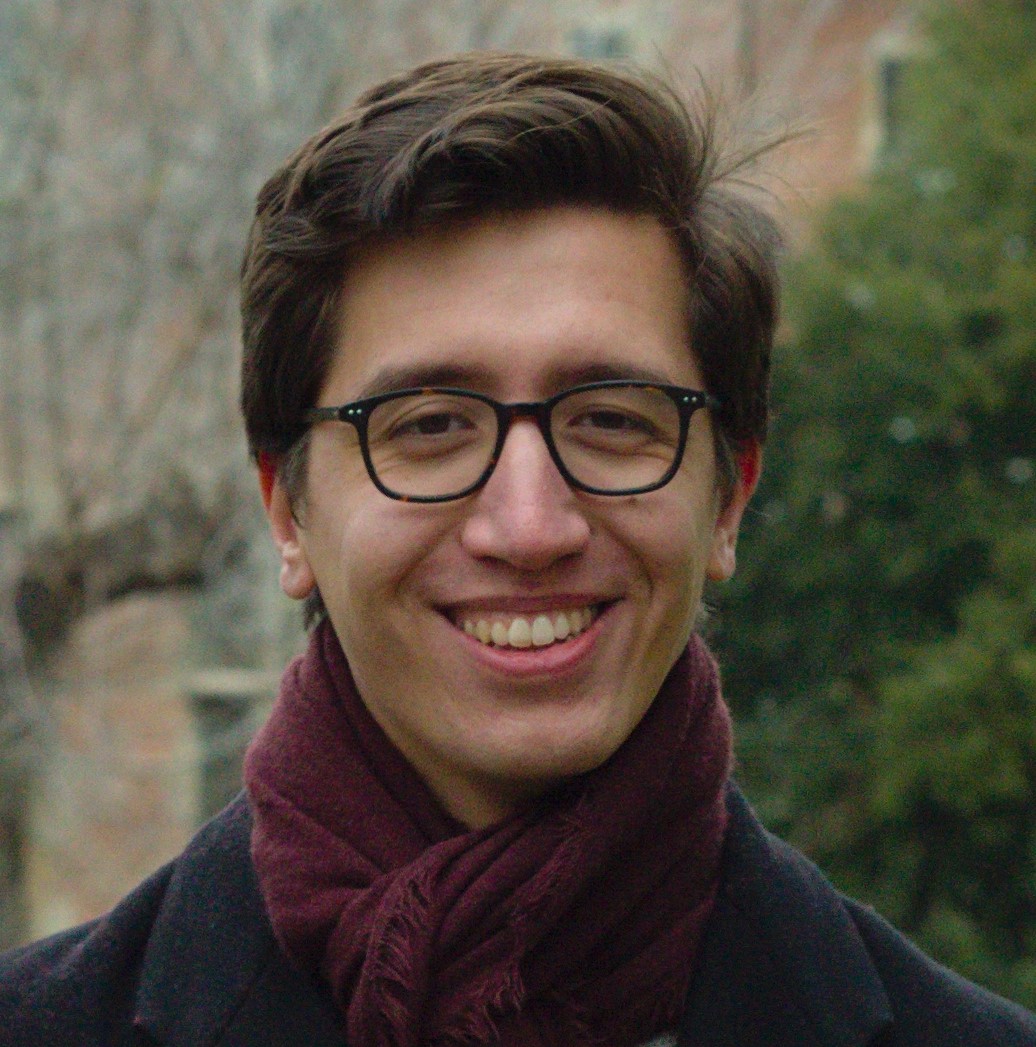 CHARM-EU European sustainable development MSc graduate

After studying Technology, Liberal Arts & Sciences at the University of Twente, Bob Steenmeijer has recently graduated from the CHARM-EU European sustainable development Masters through a project on sustainable filmmaking in Hungary. Currently, he is working in sustainable policymaking in the Netherlands.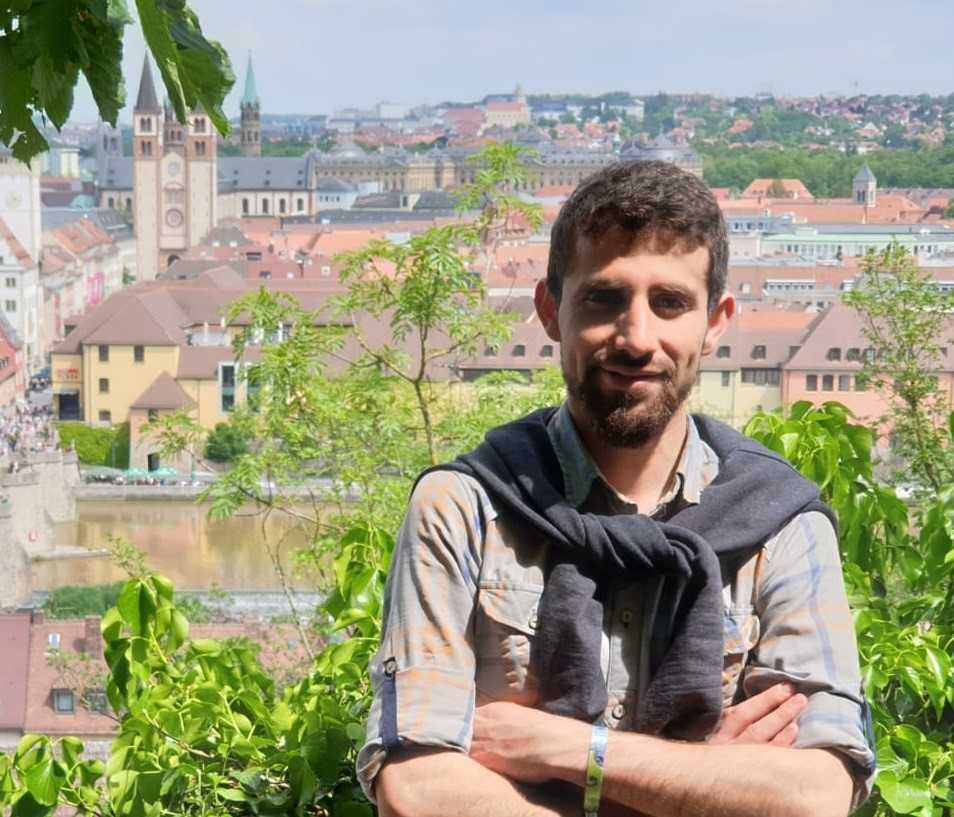 Mahmoud Barakat is an architect from Syria, University of Aleppo. He holds a master's degree in environmental engineering from the University of Pannonia in Hungary. He worked as a restoration architect in Syria for several NGOs and CSOs between 2015 and 2017. He also did humanitarian and volunteer work before he moved to Hungary to continue his study. He served as a researcher in 2019 and 2020 at the Shattuck CCNR at CEU, in his work, he focused most on the Heritage protection policy in conflict zones. Currently, he is a student in MA Cultural Heritage Studies at Central European University. He devotes his work to cultural heritage protection and management. Also, he is conducting research on cultural landscape in displaced locals' memory for post-war recovery.
Aswini Prabhakaran is an intercultural specialist with a passion for education and communication. She has a diverse range of experience in various fields, including game creation, curriculum development, event coordination, and language consulting. Currently, Aswini is a master's degree student in Intercultural Management at the University of Burgundy in France. Aswini is passionate about cultural studies, anthropology and education. She is highly committed to promoting cultural understanding and bridging the gap between different communities. So far, Aswini has worked in 8 countries in Asia, Europe and Central America in the field of education and culture.
Nellya is a Masters Student of Cultural Heritage Management and Policy at the Central European University in Vienna. She is an artist, art manager, and curator from Bishkek, Kyrgyzstan. She holds a degree in Business Administration). She studied at the Leadership Program for Art-Managers by CEC Arts-Link in the USA and in the Academy for Art Managers by Goethe Institute (Uzbekistan and Germany). She was granted an award by the U.S. Department of State's for The International Visitor Leadership Program (IVLP). Bishkek City Hall awarded Nellya for the Distinguished Service. Since 2010, she has curated exhibitions and educational projects in the fields of contemporary art, film and music in Kyrgyzstan and in Vienna. Among her projects are Trash-festivals, First Youth Central Asian exhibition of Contemporary art in Bishkek "Vkl/Vykl," Live Cinema, Cinema Camp, Eco Bashtyk, Future Shorts Festival, Global Art and Music Festival "Kol Fest", Kyrgyz Short Documentary Film Festival, Peace Cooking, and many others.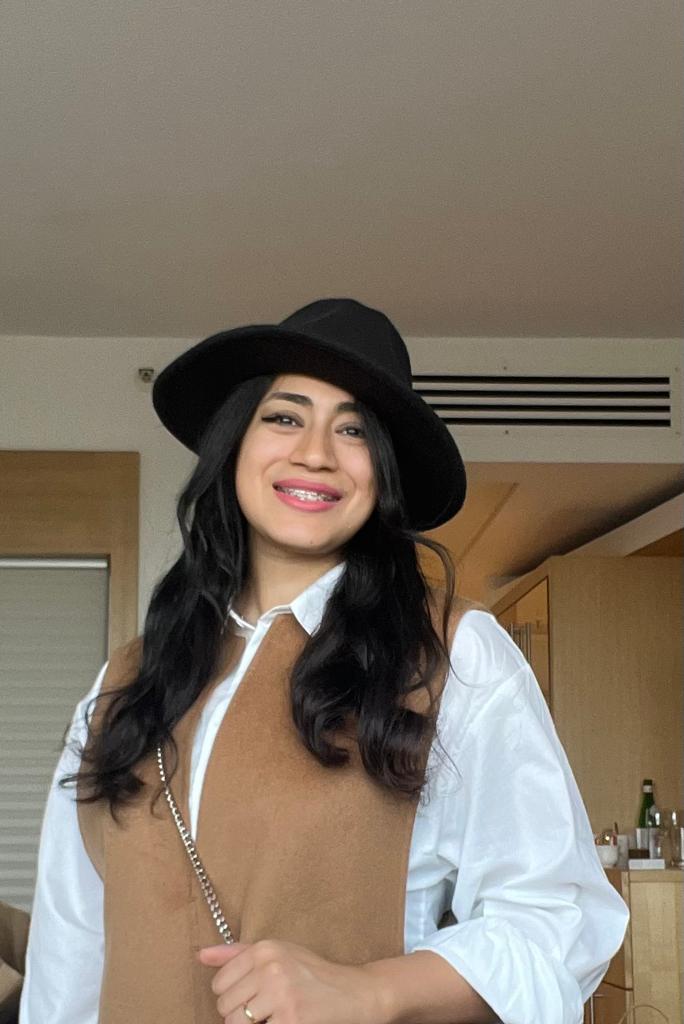 Samar Abdelaal is an architect and urban designer specialising in post-conflict and post-colonial urban recovery planning within the MENA region. With over nine years of experience, she has actively engaged in professional and volunteer opportunities, contributing to numerous heritage-related projects. Her expertise spans practical and academic domains, strongly emphasising integrated urban recovery planning, cultural heritage preservation, and colonial heritage. Currently, Samar works as a research associate and project coordinator at the Brandenburg University of Technology, where she has been actively involved in the Middle East Cooperation Unit since 2022, participating in various post-conflict and urban recovery projects in the Middle East, North Africa and Ukraine.
Harriet Simons is a postgraduate student at the University of York pursuing an LLM in Art Law, currently completing a dissertation which focuses on the law surrounding cultural property protection during armed conflict.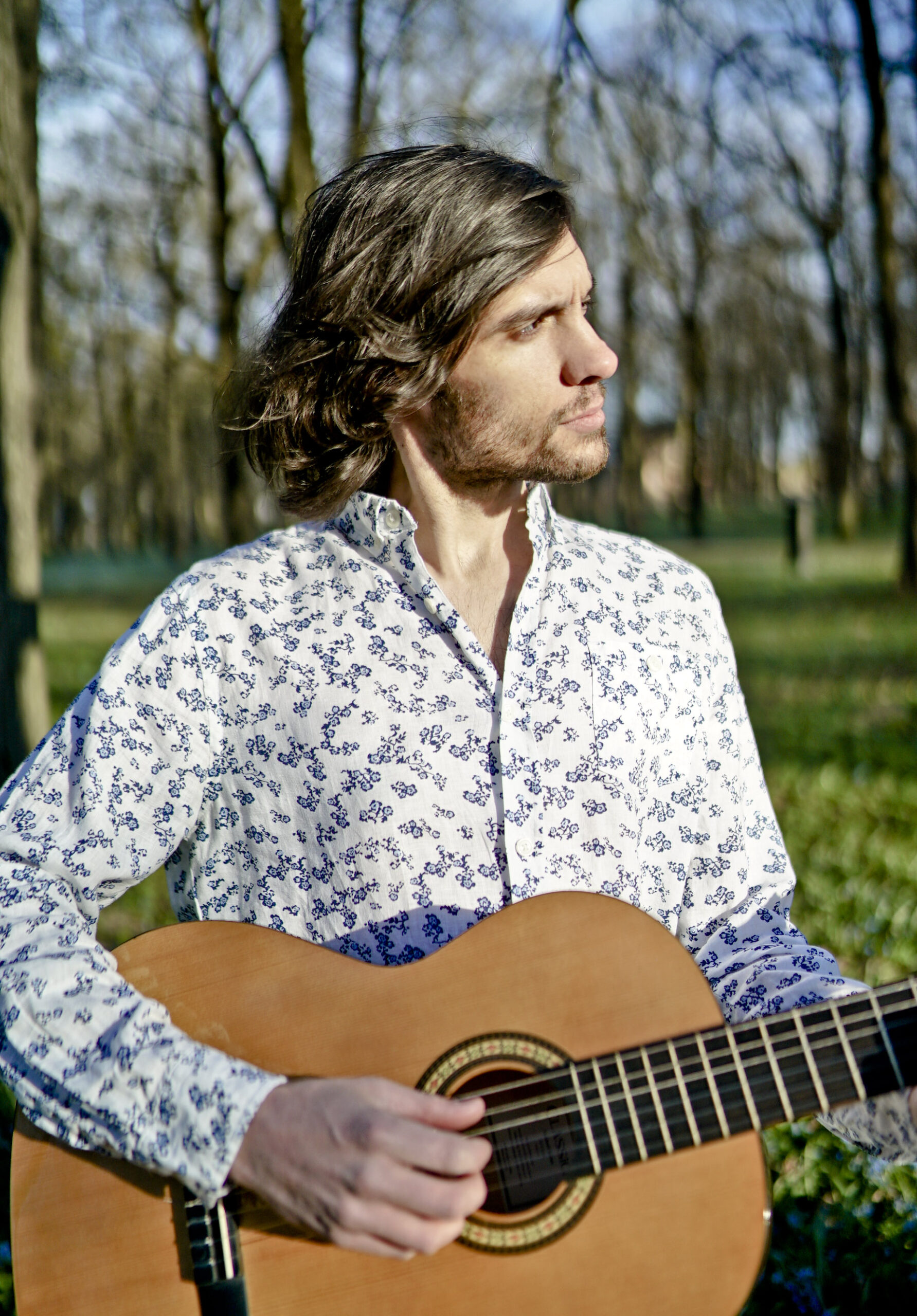 Ned Stranger is both a songwriter and a storyteller; he writes intimate guitar-based songs inspired by his love of books, whilst his engaging and humorous stage banter led to an invitation to perform at Volkstheater's True Stories soon after his arrival in Vienna.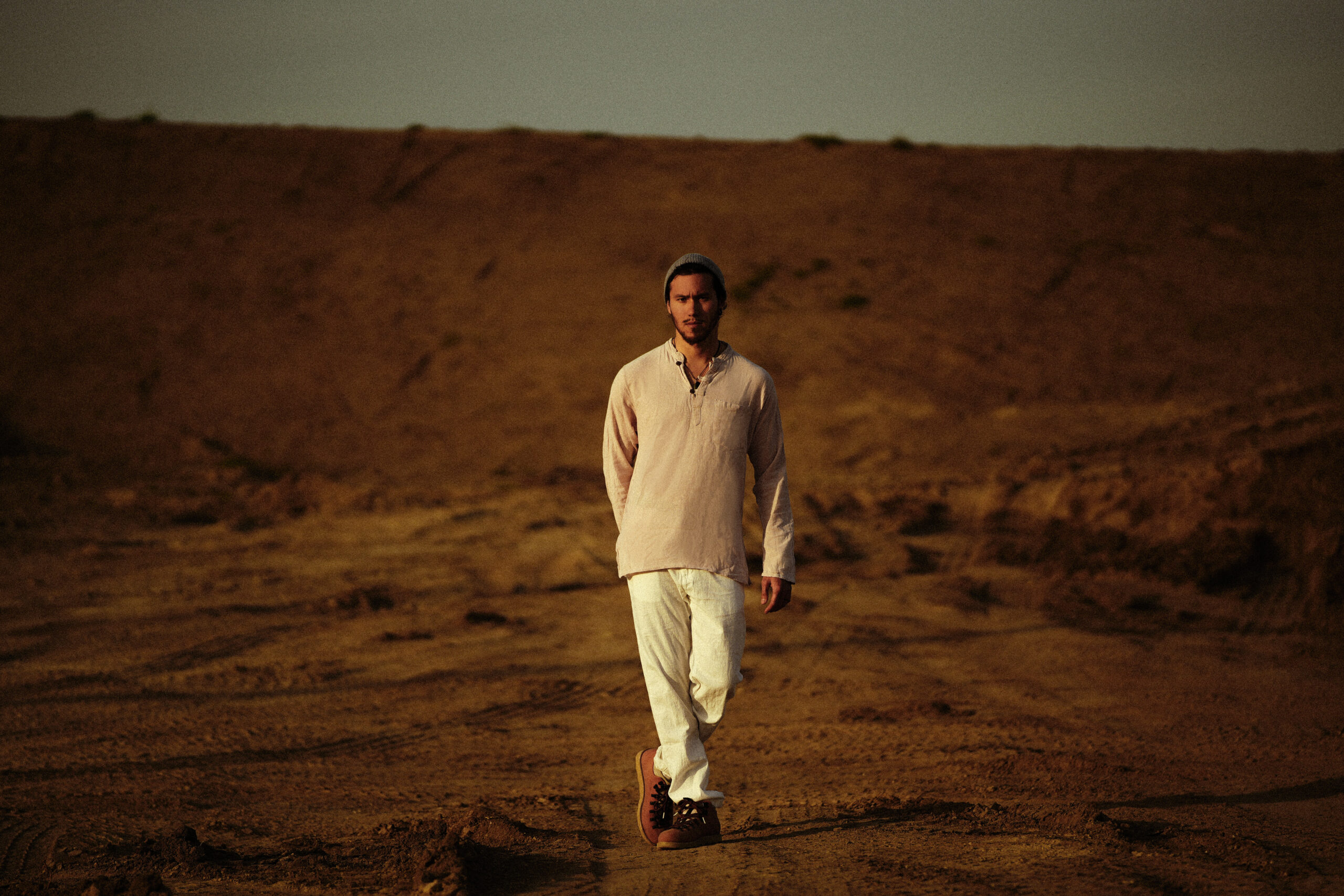 Patrick Gutensohn, known as Good Lee, is an Austrian musician who creates uplifting electronic music that emphasises connection and internal growth.  He draws inspiration from his Filipino roots and the natural world, with his latest project being a balanced mix of electronic and world music that explores the internal world within each of us. Good Lee's music is a reflection of personal growth and his desire to inspire others to look within themselves. His work emphasises forgiveness, overcoming shadows, and finding peace and serenity.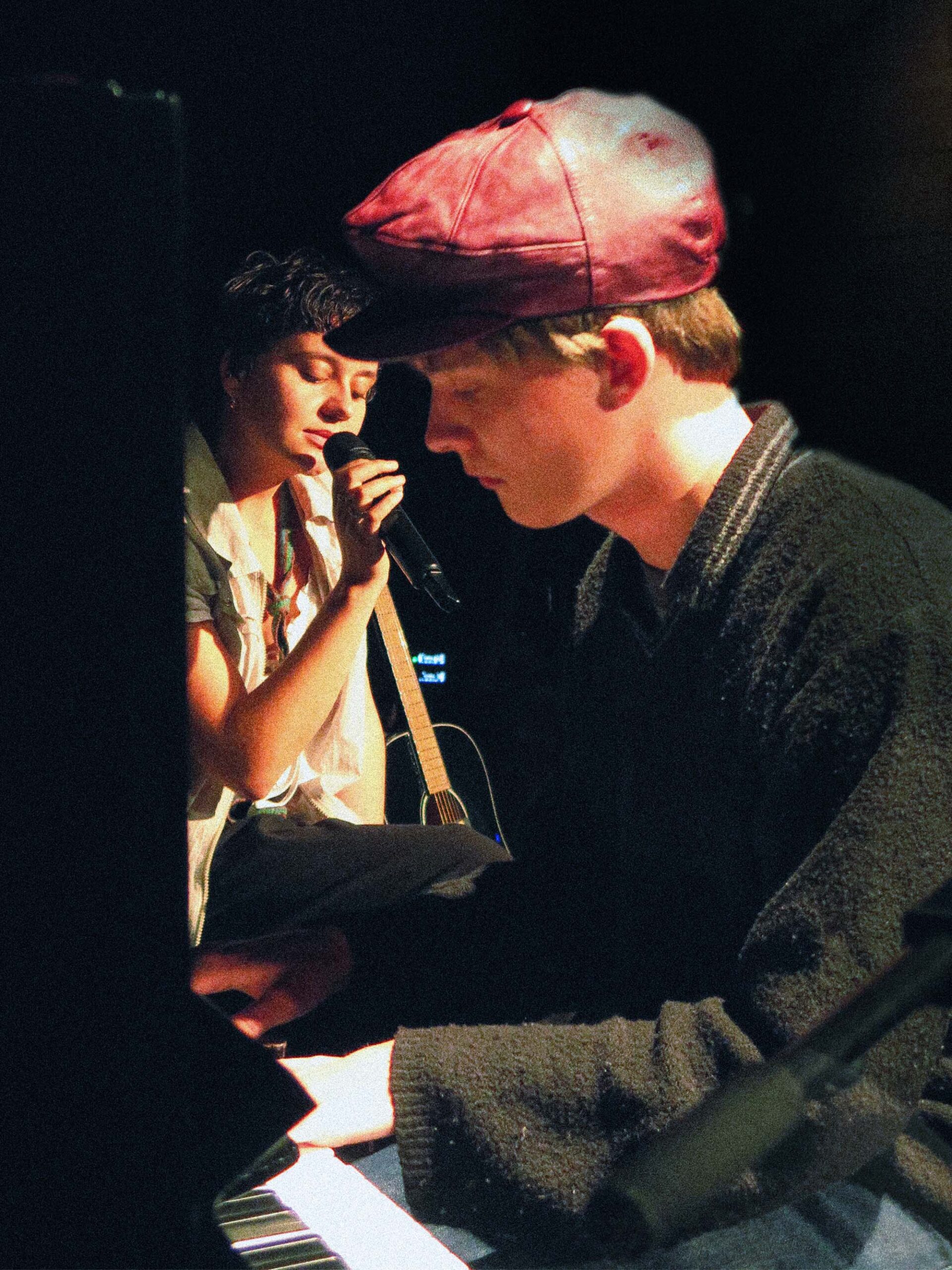 Elskling is an international duo with a multi-instrumental approach. Making use of vocals, guitar, piano and flute. Performing mostly original music, their music consists of strong melodies, memorable lyrics, catchy rhythms. Their international background and their experience in various genres such as Jazz, world music and R&B makes for an interesting blend in their compositions. Combined with their own music, the set consists of their own arrangements of Scandinavian folk songs and Jazz evergreens from a golden era. This makes for a varied and exciting musical journey.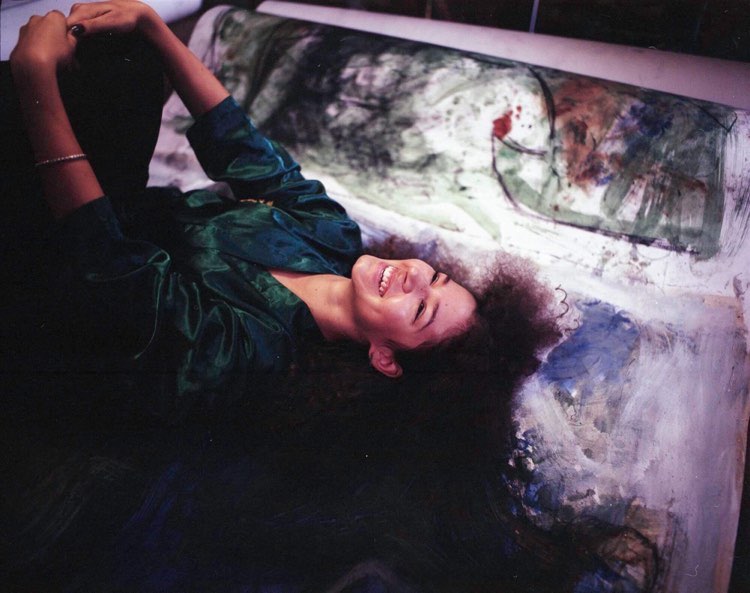 Anka Arnóth is a fourth-year painting student at the University of Fine Arts, Budapest. Her art is experimental, and she likes to combine different art movements such as music, dance, animation. The themes of her works are mainly based on her own experiences and traumas. Figurative, non-figurative and abstract images appear in his portfolio, which stimulate strong associations in the viewer.
Zsófia Nóra Demeter is a third-year painting student at the Hungarian University of Fine Arts. Her works are a mixture of vandalism, bad painting and lyricism. She is concerned with the paradox of the timelessness of artworks, its manipulation and prevention. Site-specific thinking plays a decisive role in her art. Her use of symbols is inspired by both popular culture and art history.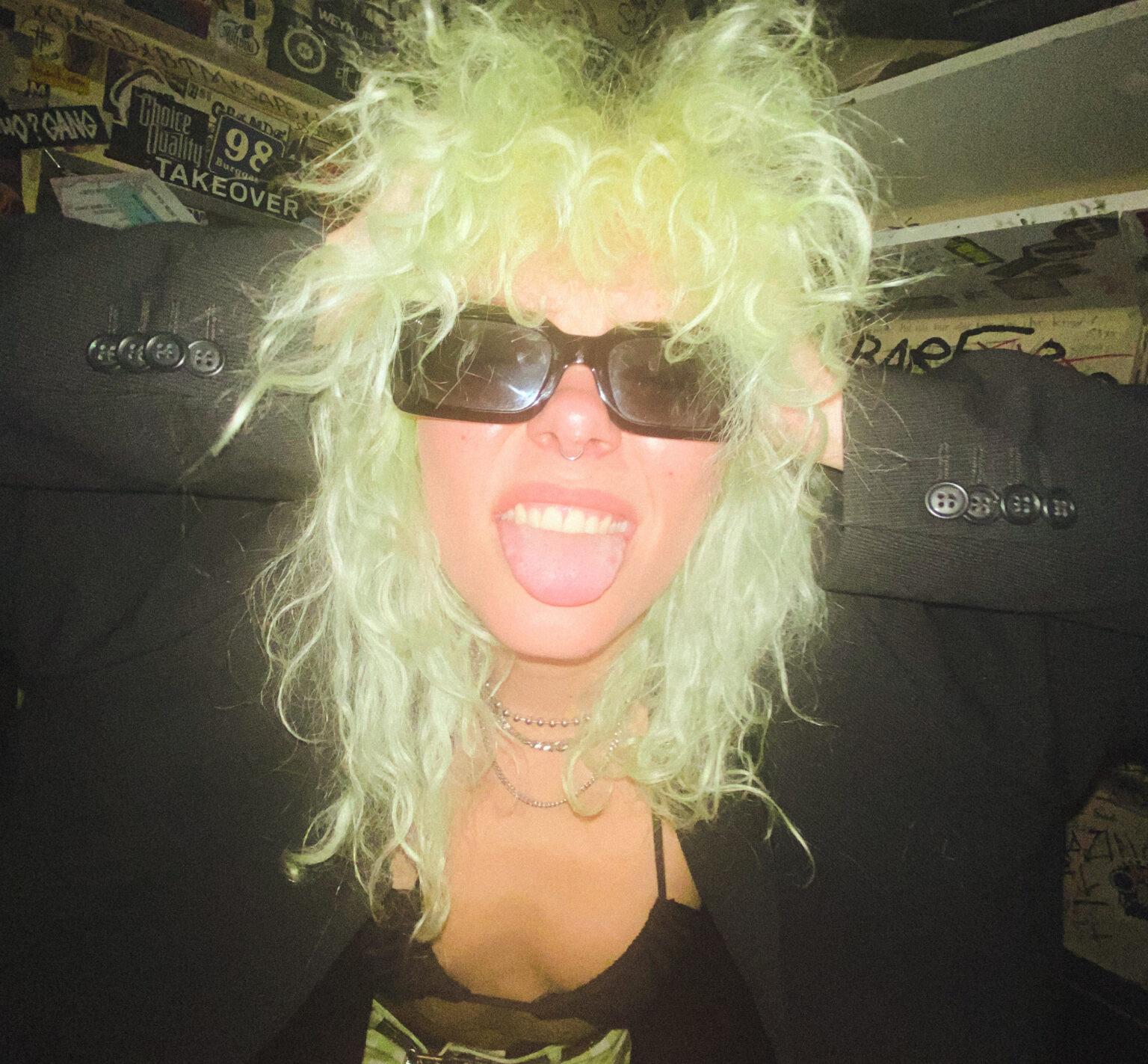 ELAV is a Vienna- based emerging musician who pursued her first musical steps with instrumental and singing lessons. Her debut singles "diva" & "toxisch"were released at the  beginning of 2022. ELAV represents  a very strong and powerful attitude while finding a balance between the "good" and the "bad" moods life has to offer. Her single "crimescene" on her debut EP "polaroid_style" was nominated for the category "best songwriting" at the Amadeus Awards 2023. She will soon release of second EP "EPPII" on 29 September, focussing on mental health struggles with themselves and in our society.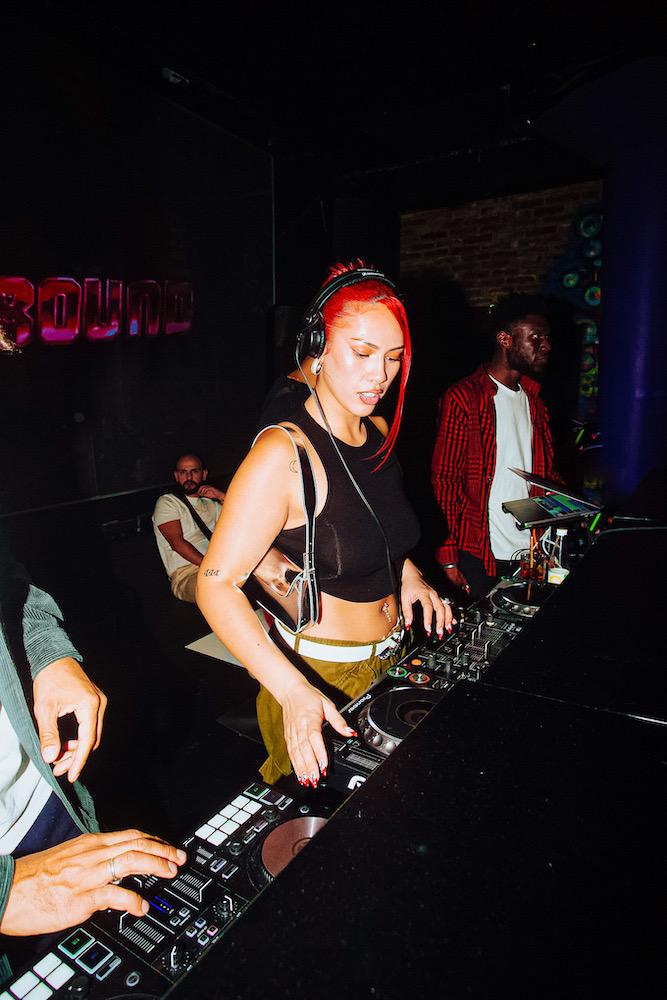 DJ Johanna is a Vienna based DJ with austrian- philippine roots,  specialised in Soul, RnB, Trap, UK Sounds, Drill, Future Beats and Afrobeats. In the first 6 months of her career she attracted attention through appearances in the best clubs in Vienna as well as international clubs in Germany and Portugal. This year she performed at well-known open air festivals such as Rolling Loud and Hiphopinsel23. Music, art and fashion have inspired and influenced Johanna throughout her life, through her job she has been able to gather a lot of impressions from the scene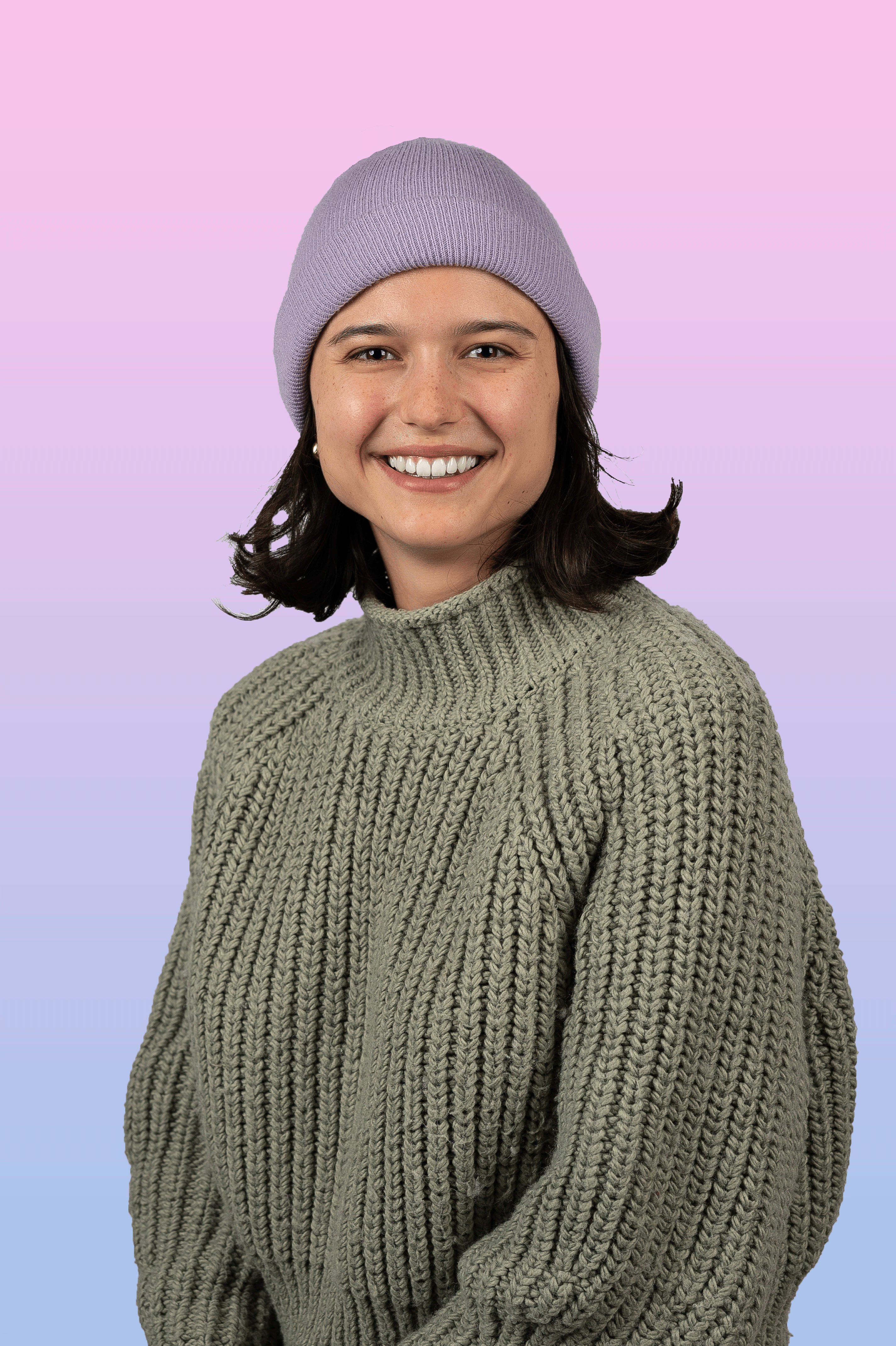 Blanka is an experienced Media Designer with a demonstrated history of working in the broadcast media industry. She worked as a videographer and media production coordinator in Hungary and Croatia. Currently, she is involved in the  "Oasis in Sitke " which aims to create a self-sufficient and sustainable community in Stike, Hungary as a project manager.