ACMC in collaboration with C'MAN presents
Arts Forward
Cultural Management: Conflict and Context
26 Sep -1 Oct 2023, Central European University, Vienna
ACMC 2023 was a blast, thank you to everyone who participated! Stay tuned for the 2024 edition.
An Insight into Restitution with Grazia de Colle
6 July 2023,  19:00 – 20:00 CEST
The Arts and Cultural Management Conference – ACMC – invites students and young professionals to join an innovative and diverse platform where they can present their research, exchange knowledge, expand their professional network and create meaningful connections within the sector.
The first edition of the ACMC took place in 2018 in Hamburg (Germany) and has since been organised every year in partnership with various host universities across Europe. Later editions were organised in Vienna (Austria), Groningen (Netherlands) and Bilbao (Spain), connecting arts and culture enthusiasts from all over the world, exploring diverse perspectives on cultural matters and celebrating the international dimension of the cultural field.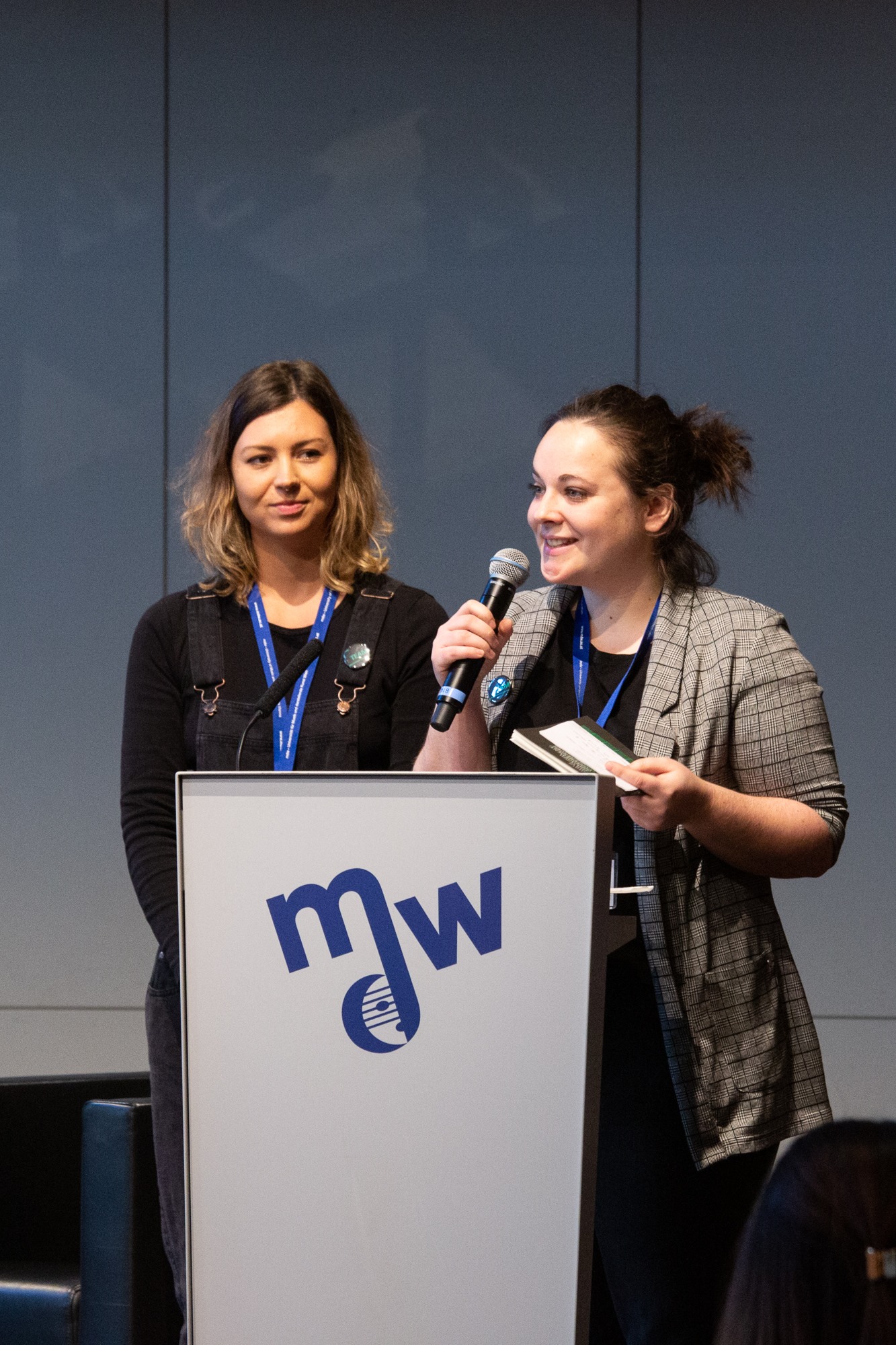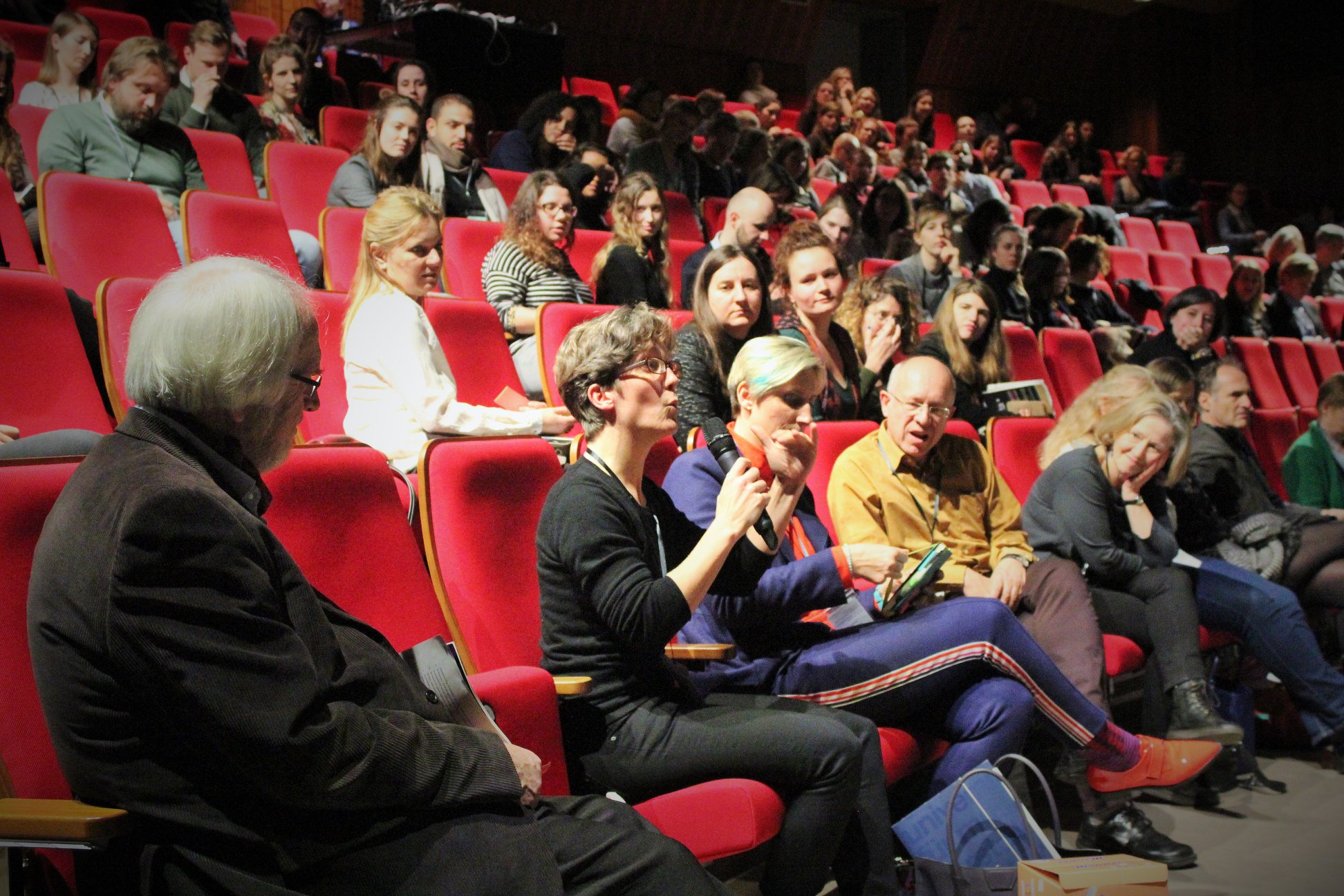 This year, we are thrilled to announce a powerful collaboration between the ACMC and C'MAN, bringing you an extraordinary event designed to empower students and professionals in the field of arts and cultural management. Get ready to expand your horizons, network with like-minded individuals, and delve into captivating topics that will shape the future of the industry.
The ACMC  will focus on the topic "Conflict & Context", exploring the role of arts and culture in conflict, while the workshops on cultural management will be held by C'MAN.
The theme of "Conflict and Context" brings to mind societal battles around politics, the economy, culture, and more. It also provokes darker thoughts about war and big societal or worldly crises. Moreover, it alludes to internal conflicts in relation to the outside world, as a reflection on culture, politics, or the economy. Conflict, in its many forms, resonates strongly today, both shaping and being shaped by our many individual and collective contexts. 
With this ACMC edition, we want to explore together with our participants where arts and culture fit within this narrative, how they influence and are being influenced by conflict and their respective social, economic, political or cultural contexts.
We carefully choose our speakers and welcome guest speakers and participants from diverse backgrounds and from all over the world to initiate dialogues on various cultural topics from their unique perspectives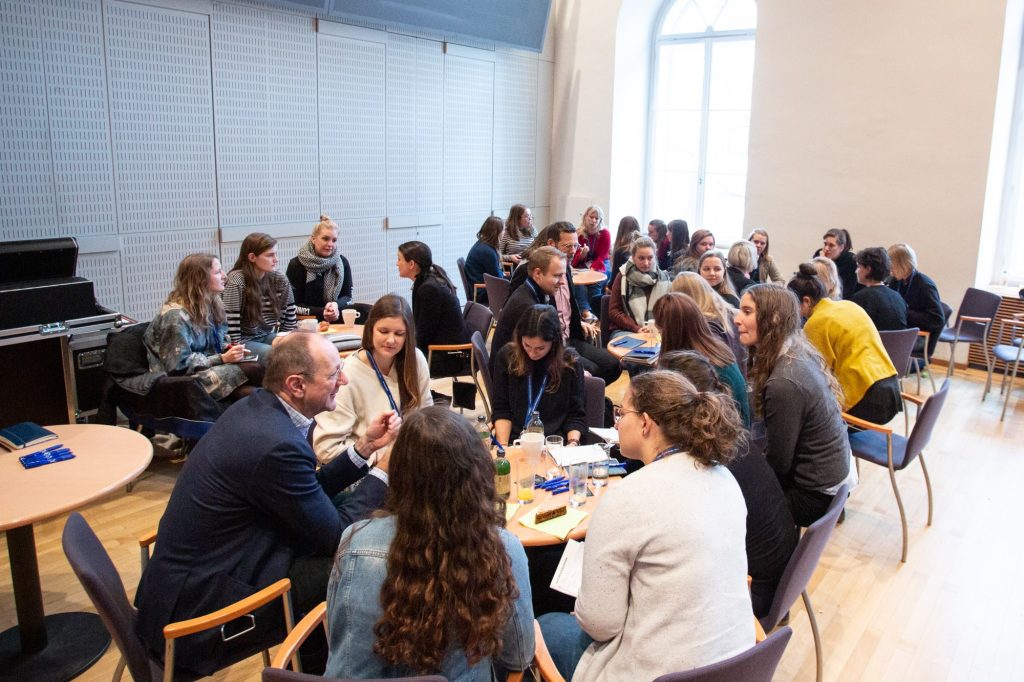 We are working tirelessly in bringing a diverse and exciting set of activities and sessions to this edition, so stay tuned for more details!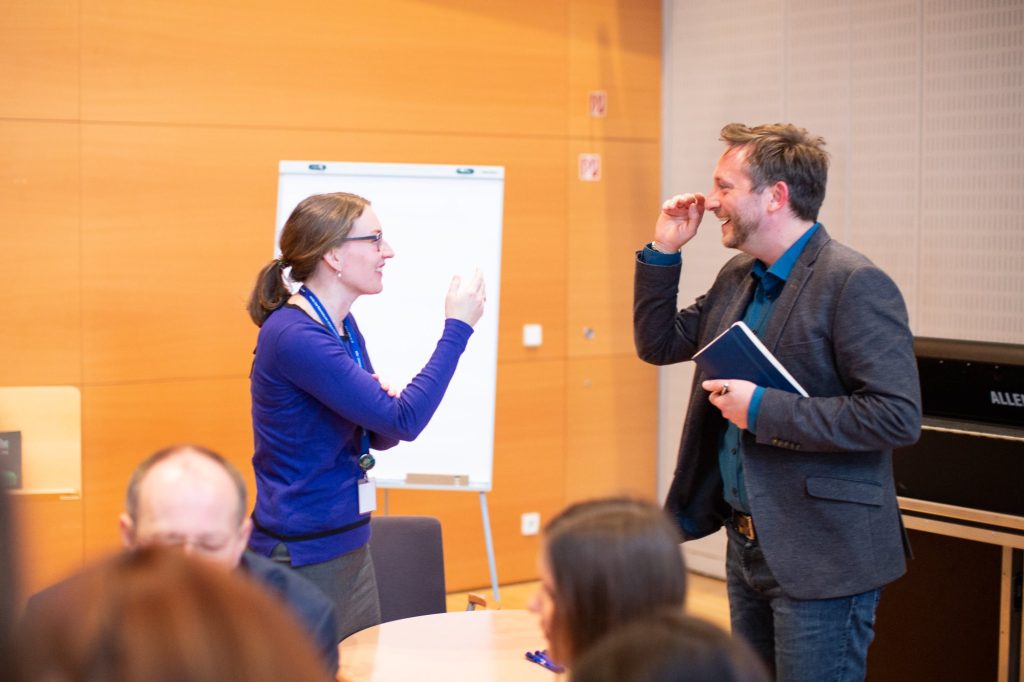 Help us make this year's ACMC edition the best ever and become part of an initiative that transforms the cultural sector by opening its gates to individuals beginning their professional journey!
Subscribe To Our Newsletter