ACMC began as a platform for emerging professionals in Hamburg in 2018, created by a group of students passionate about arts and culture. The conference has since been organized by different teams of students and young professionals every year. Our goal is to provide an environment for young people to connect with the wider cultural sector and achieve their potential. We have a strong committee of students and young professionals from all over the world for the 2023 edition, working alongside our board to deliver the biggest and most successful ACMC. We work on a volunteering basis and remain committed to our core values and ambitions. While we have had strong partnerships with other organizations, ACMC remains autonomous in its vision and future. We hope to continue traveling to different places in Europe and incorporating unique ideas from different committees in the years to come.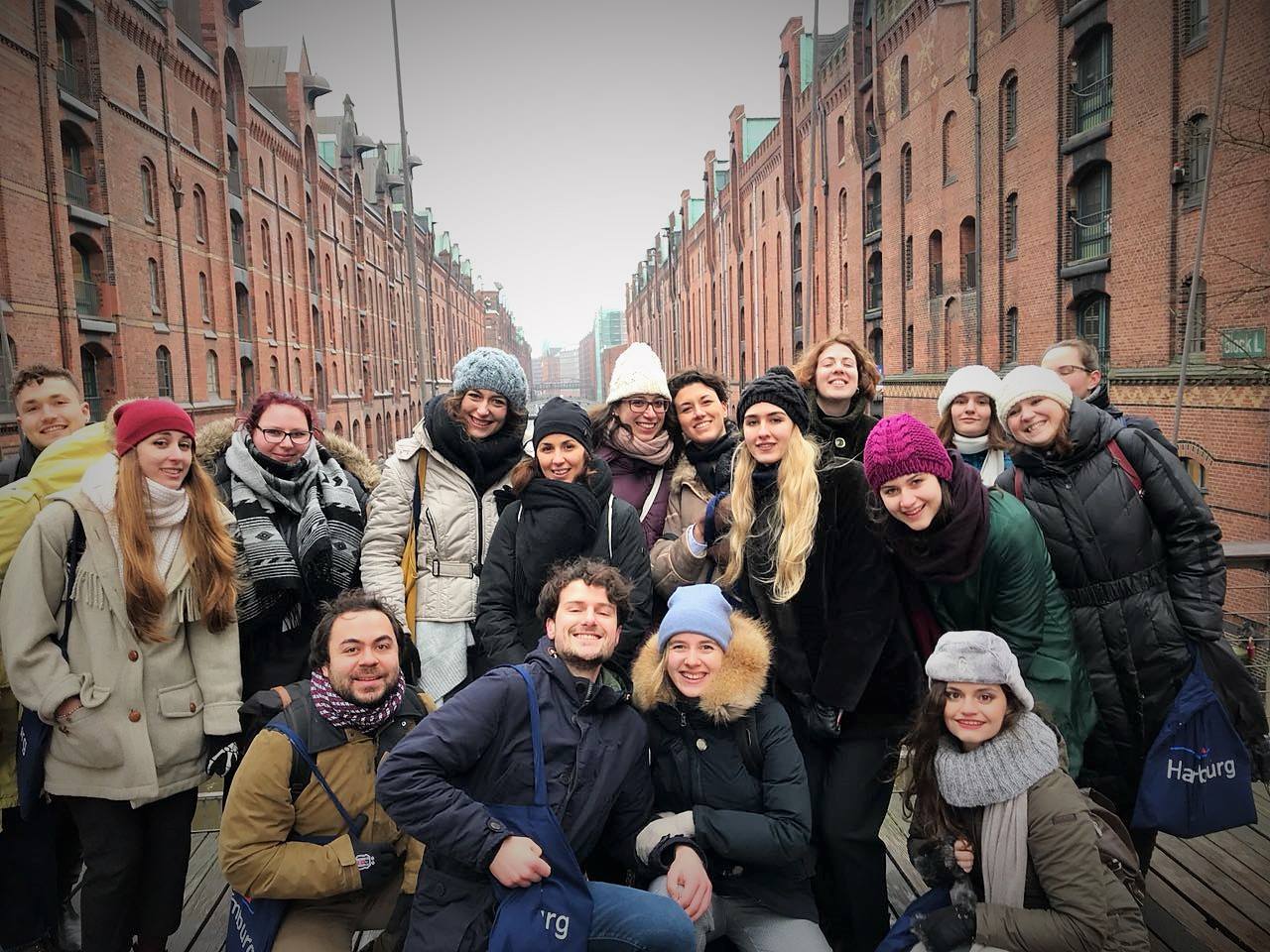 Our goal is to create an environment for experience and knowledge sharing between professionals and academics with a shared passion for arts, culture, and creativity.
We aim to establish an international network that supports and empowers each other's personal and professional journeys in the cultural sector.​
Our mission is to use culture as a tool for discourse and empowerment to bring positive changes to society, promoting inclusivity, diversity, and innovation.​​
Cooperation between students, emerging professionals and professionals in the cultural field
Innovation – always striving for new ideas and knowledge exchange
Collaboration – creating connections across diverse countries, contexts, and people.
Creativity – developing skills and critical thinking within our community sharing the same goals
Democratisation of arts and culture as essential rights of contemporary societies
Empowering new generations of arts and culture professionals
Communication – hearing others' opinions and expressing our own view on current matters